Warnings: Proceed at your own risk. The patch used here is not an official patch from Nvidia but it works. It was written by GenL. It works great for me so far, but your results may vary. If you're willing to take the plunge, read on!
Assumptions: You have an ATI card plugged in that you wish to use as main render. You have an Nvidia card plugged in that you wish to use for dedicated Physx. Both their drivers have been installed.
Step 1: Download latest nvidia driver. Pick the driver that fits your card and OS. I picked the latest beta drivers for 9 series cards and win 7 64 bit.
http://www.nvidia.com/Download/index.aspx?lang=en-us
Step 2: Download the physx patch. Found here.
http://www.ngohq.com/graphic-cards/...sx-when-ati-card-is-present-30.html#post82837
There's mod 1.01 lite for x86 or 1.01 lite for x64. I personally picked 1.01 lite for x64.
Step 3: Goto the control panel and Uninstall any previous Nvidia drivers/Nvida Physx/Nvidia stereo vision.
Step 4. Install the latest Nvidia drivers that you previously downloaded. I chose the beta drivers.
Step 5 Restart your system in safe mode by hitting F8. Choose the top most safe mode. Now run the physx patch you downloaded in step 2. It should report several files have been patched.
Step 6: Reboot your system again. Right click your desktop and click on screen resolution. Click Detect. This should give you an greyed out imaginary monitor. Click on that monitor icon, then with that monitor, select available display output on nvida video card. Then click try connect anyway on vga and then apply.
Next click on extend desktop to this display. So now you have two monitors extended plus an imaginary nvidia monitor extended as well. Now you are ready to start enabling physX!
Step 7: Rightclick your desktop and then click on nvidia control panel that now appears. Click set physx configuration. Then Click on enabled for set Physx GPU acceleration choices.
And now you're done! You may run Fluidmark to confirm that hardware physx has been enabled. Higher Vantage 3dmark scores will also result. And yes now you can finally play batman with your ATI doing massively pretty rendering and still get all the cool physx effects eye candy turned on at the same time.
ATI+Nvidia -- The way it was meant to be played!
Don't forget the prize: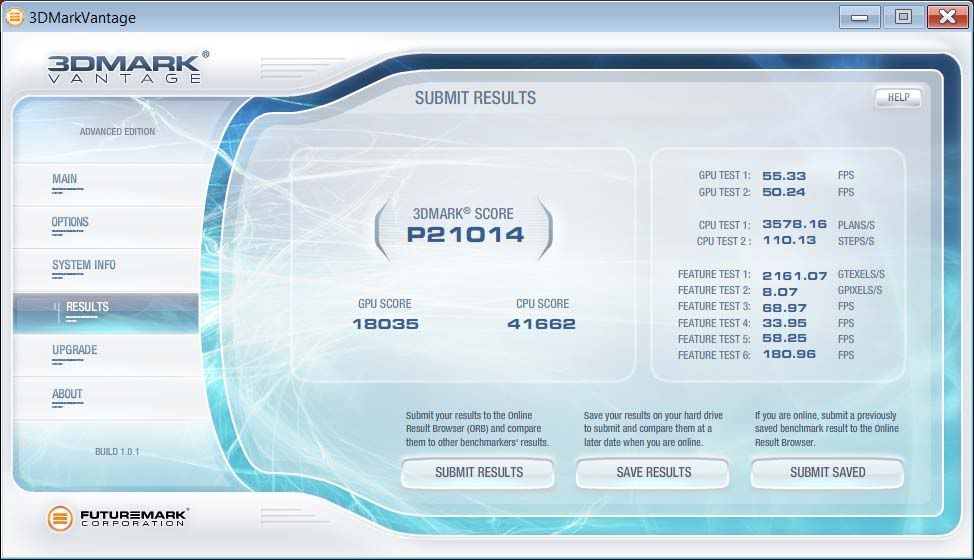 PhysX at your command!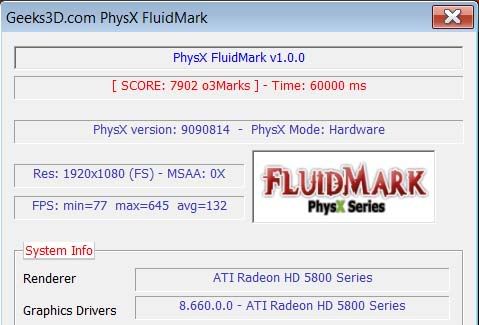 Last edited: