thought this might make a good reference.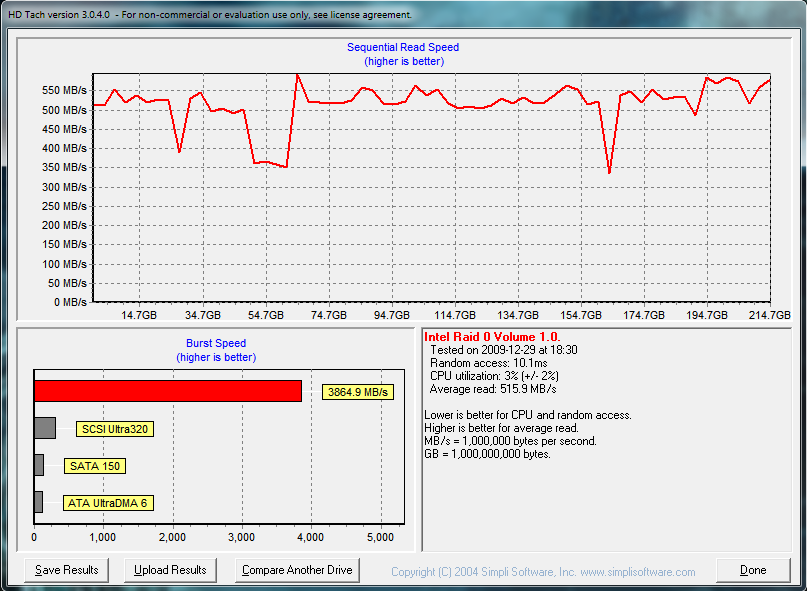 ICH10R chipset on the msi x58m mobo, i7 920@3.5ghz with 12gb of ddr3 1600
was hoping somebody with a similar setup using samsung f3's could post to compare?
the raid volume is 200gb with 64kb stripe size. write cache enabled
http://www.newegg.com/Product/Product.aspx?Item=N82E16822145299
those are the hdds i bought. the pricing is comparable to the 500gb samsung f3s, but the availability is much nicer
i took a chance, but knowing the 7k1000.c used 500gb platters was enough for me. i am rather pleased with this investment.