Joined

Feb 14, 2009
Messages

213
Hubby and Me got these PC Logitech G930 wireless headphones about a month ago. There great and all, but as you see the earpieces can swivel.
When you try to lay them down it's a pain the butt every time as no charging stand with this model.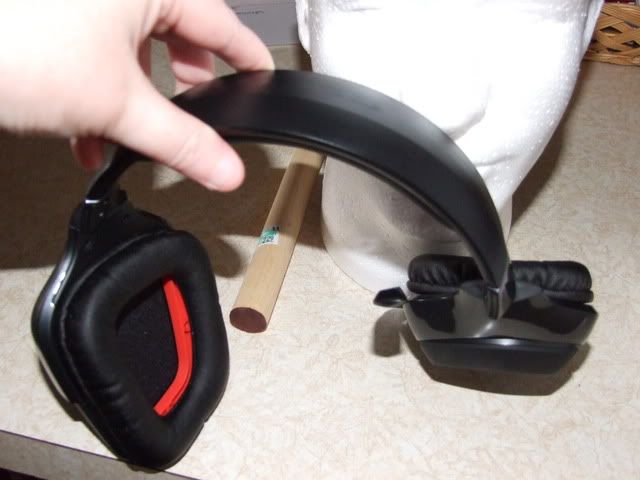 So idea was went our local Hobby Lobby got Male Styrofoam Head Displays pictured here. Still not finished have to make a base and insert the dole rod to be stable.
Mine's on the right, I happened to have this Lucha Libre Mexican Wrestling Halloween Mask on mine. Headset Holder total cost about $12 each (Mask extra)