Joined

Feb 14, 2009
Messages

213
I can't be the only person out there that is picky about what Mouse I use. There so may Brands that have come and gone. Some were Gimicky, some were Bricks I've been suckered more than once on purchase where after just a short while using HATED IT!
This one is the Razor Boomslang CIRCA 1999, this mouse was at the time 2000 Dpi was Revolutionary and cost a whopping $99. This one shown in the picture is #249. I was vary excited to get it, but then I quickly found it to be unusable due to I have small hands and my finger couldn't reach the scroll wheel comfortably. So, It's been in this tin since Dec 1999 HATED IT!
These mice are my attempt to try Trigger Mice. Zalman FPSGun I found it was too arkward to control and hurt my wrist. 2nd one is the Gecko Monster Pistol Mouse, I picked this up at Fry's on sale for $10. It was better but the damn trigger pulling caused my finger to go numb after 20 mins. HATED IT! x 2
More recently I'd been following the RAT 7, looks super customizable and bought it. Everything was great but it started doing wierd things in my games. In Serious Sam HD it would float up or down on it's own. I was in a constant tug and pull match to keep it level. So it's back in it's box! - HATED IT!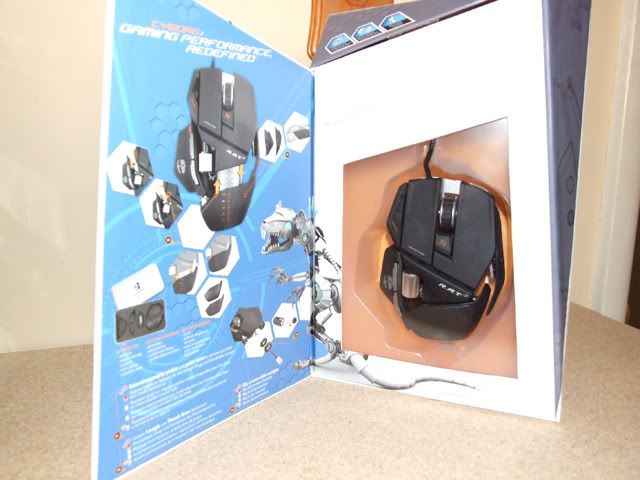 Last edited: