Joined

Mar 19, 2003
Messages

1,612
** Trade Complete:
Aztlan
(Reference 6900XT) **
Location: 98042
Paid $891.40 with WA Tax.
Looking to trade my brand new and sealed AMD Ryzen 9 5950X. Lucked out and nabbed one. Was debating going with the 5950X or 5900X, but decided to stick with the 5900X.
Want to trade for a RTX 3080 FE or RX 6800XT Reference or similar as long as MSRP is fairly close (can work out MSRP $$ difference if required). Not looking to pay huge difference for a marked up card, thus FE and Reference preference.
Trader must have heat.
PM me for questions.
Heat:
https://www.heatware.com/u/28779/to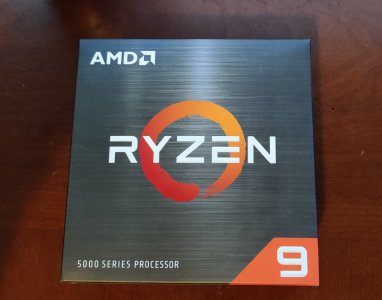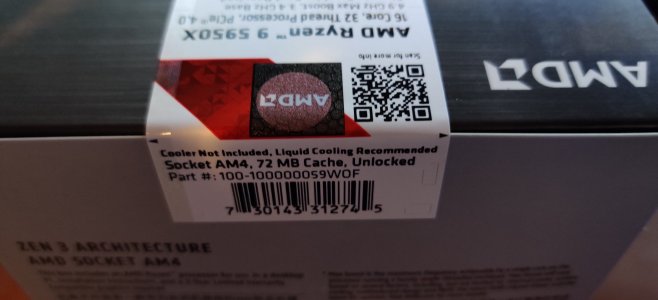 Last edited: