Heatware in signature
Paypal for payment
UPS ground for shipping
Not looking for any trades at this time.
Asus x570-E Rog mobo - $250 shipped SOLD
Got this in November, used it for not even a week and went with the z690 platform. Includes original box and all accessories and will include copy receipt in case you need to RMA it in the future.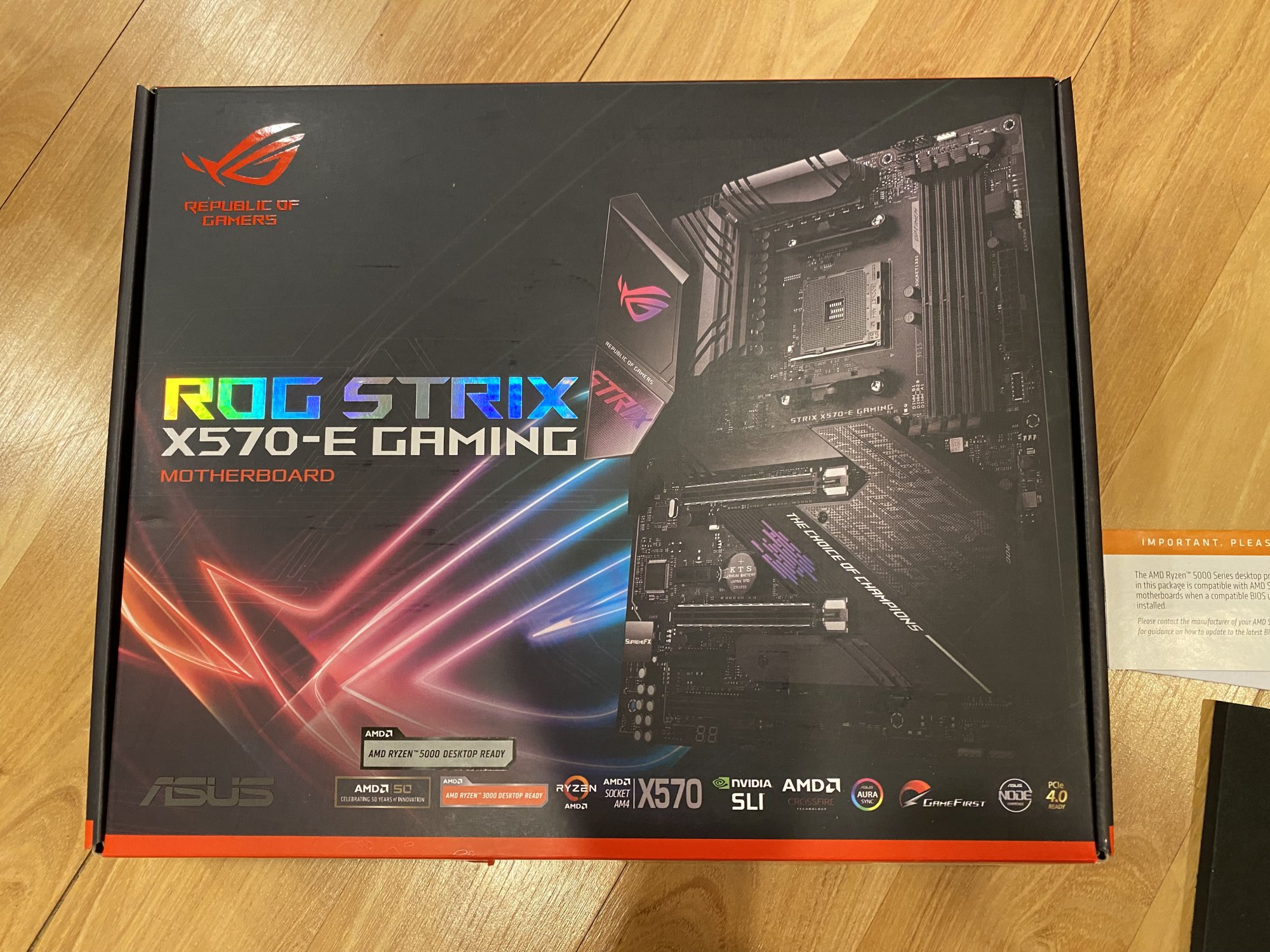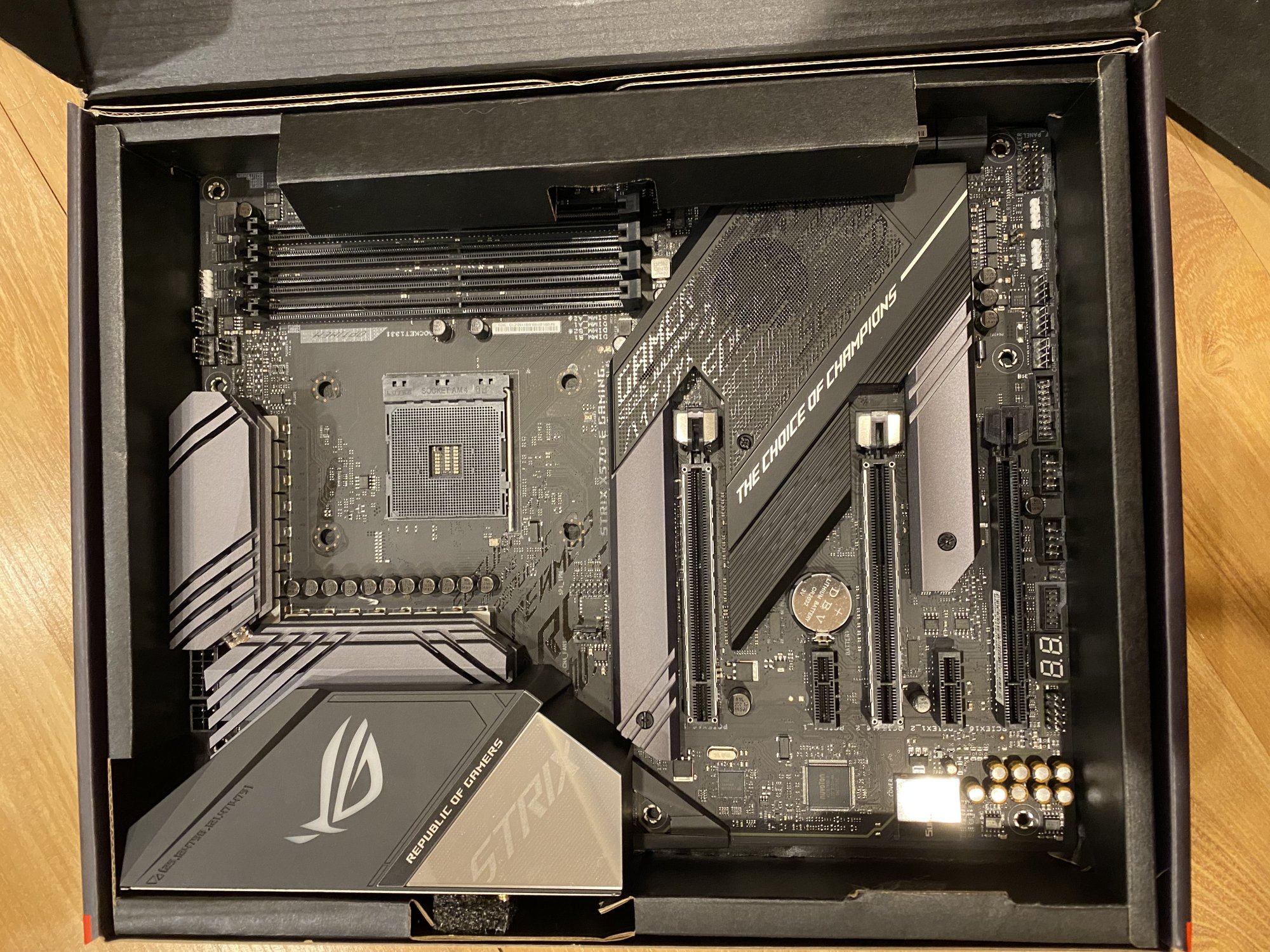 AMD 5800x - $290 shipped SOLD
Same deal with mobo, only used for not even a week. Will include copy of receipt.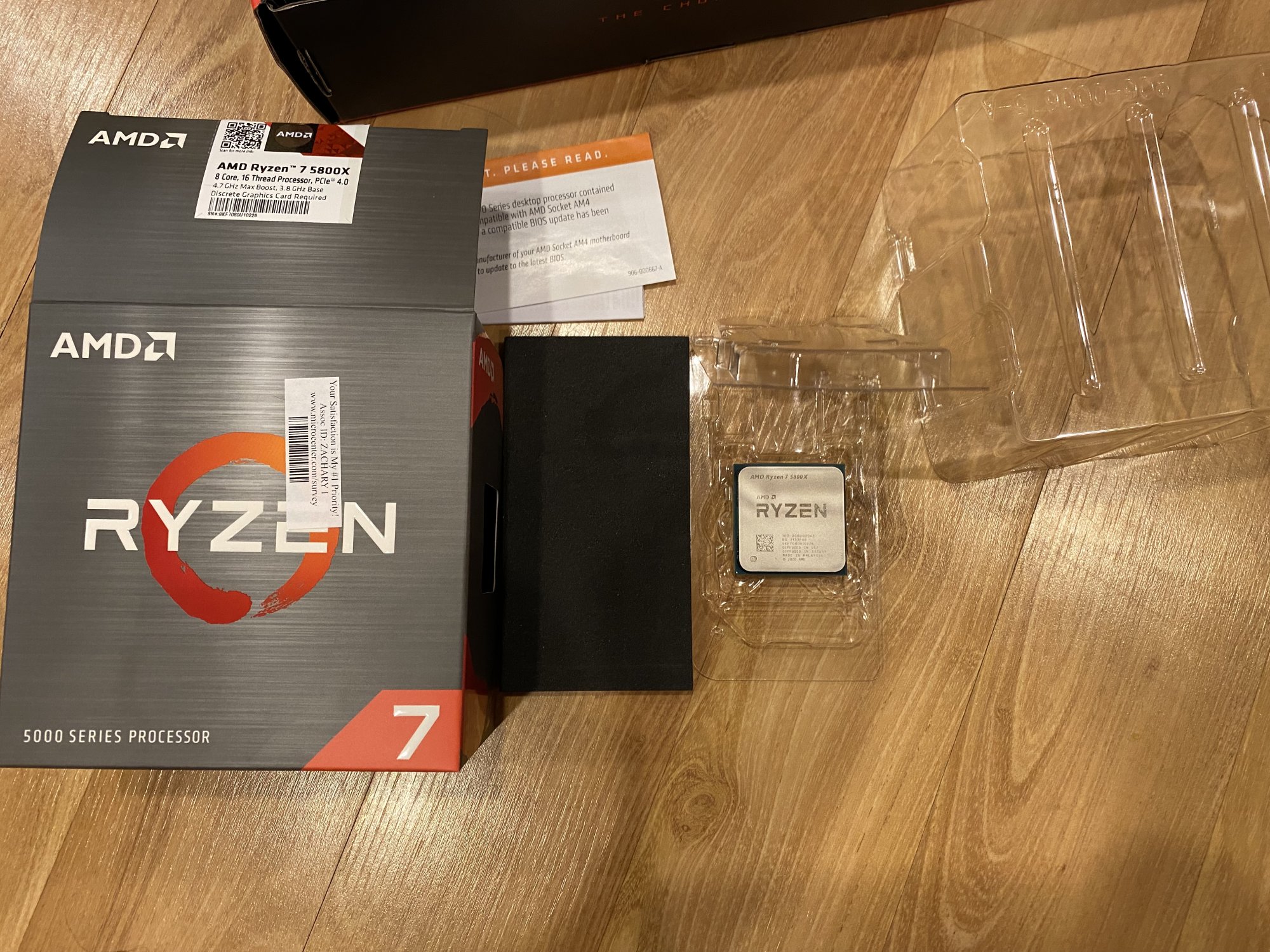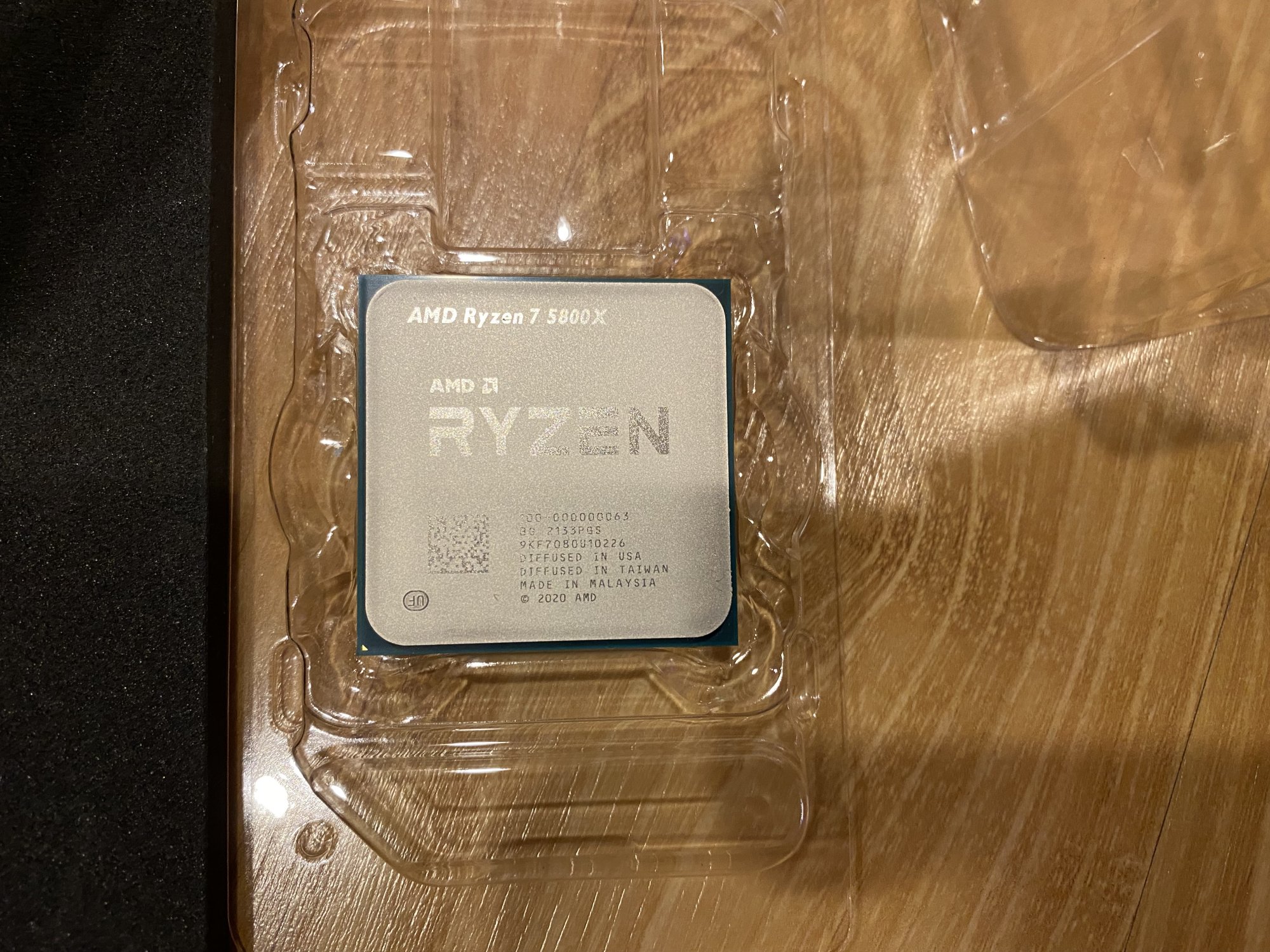 G.skill 32gb ddr4-3200 - $85 shipped SOLD
Same deal, used for less than a week. Copy of receipt included.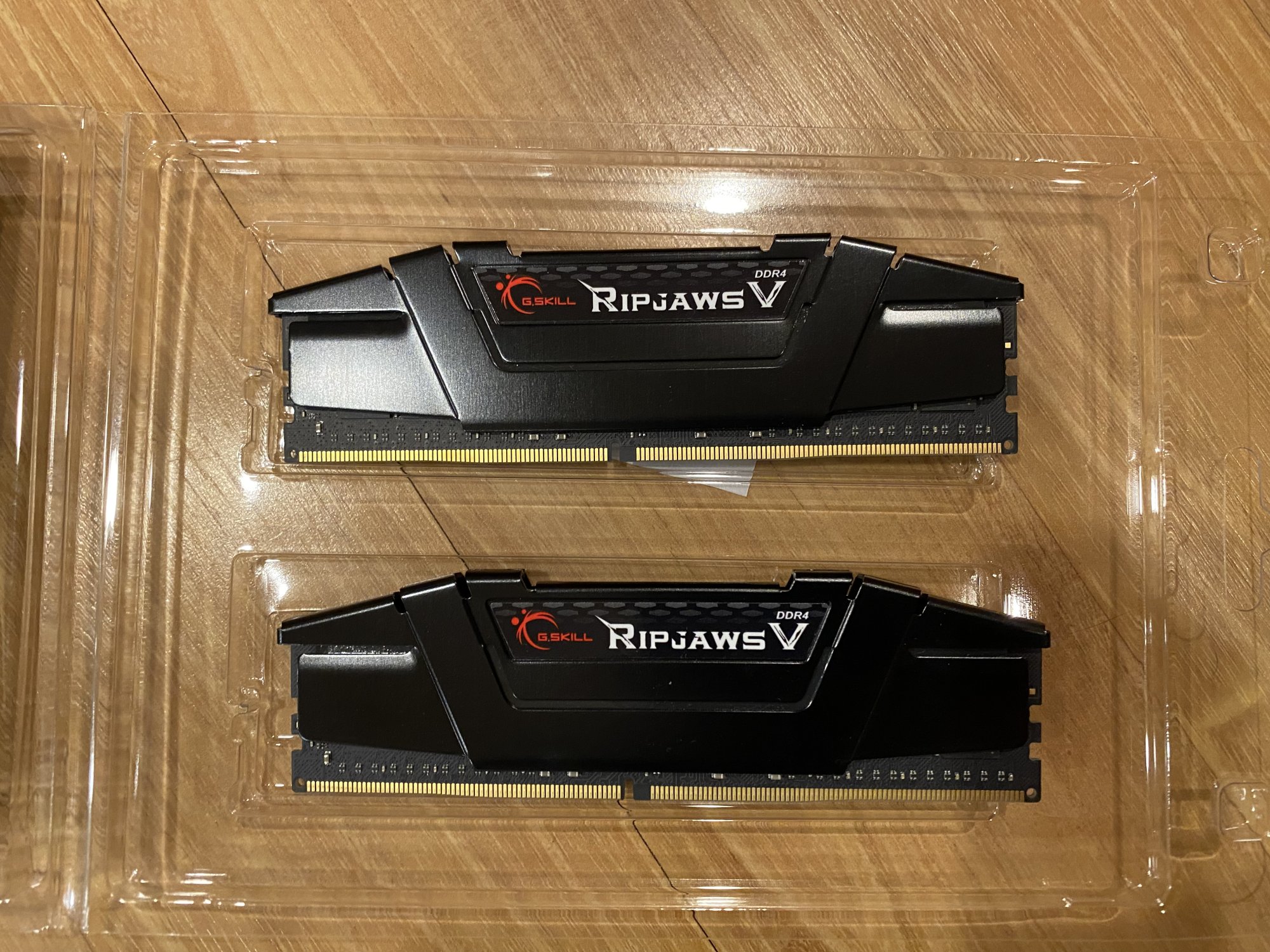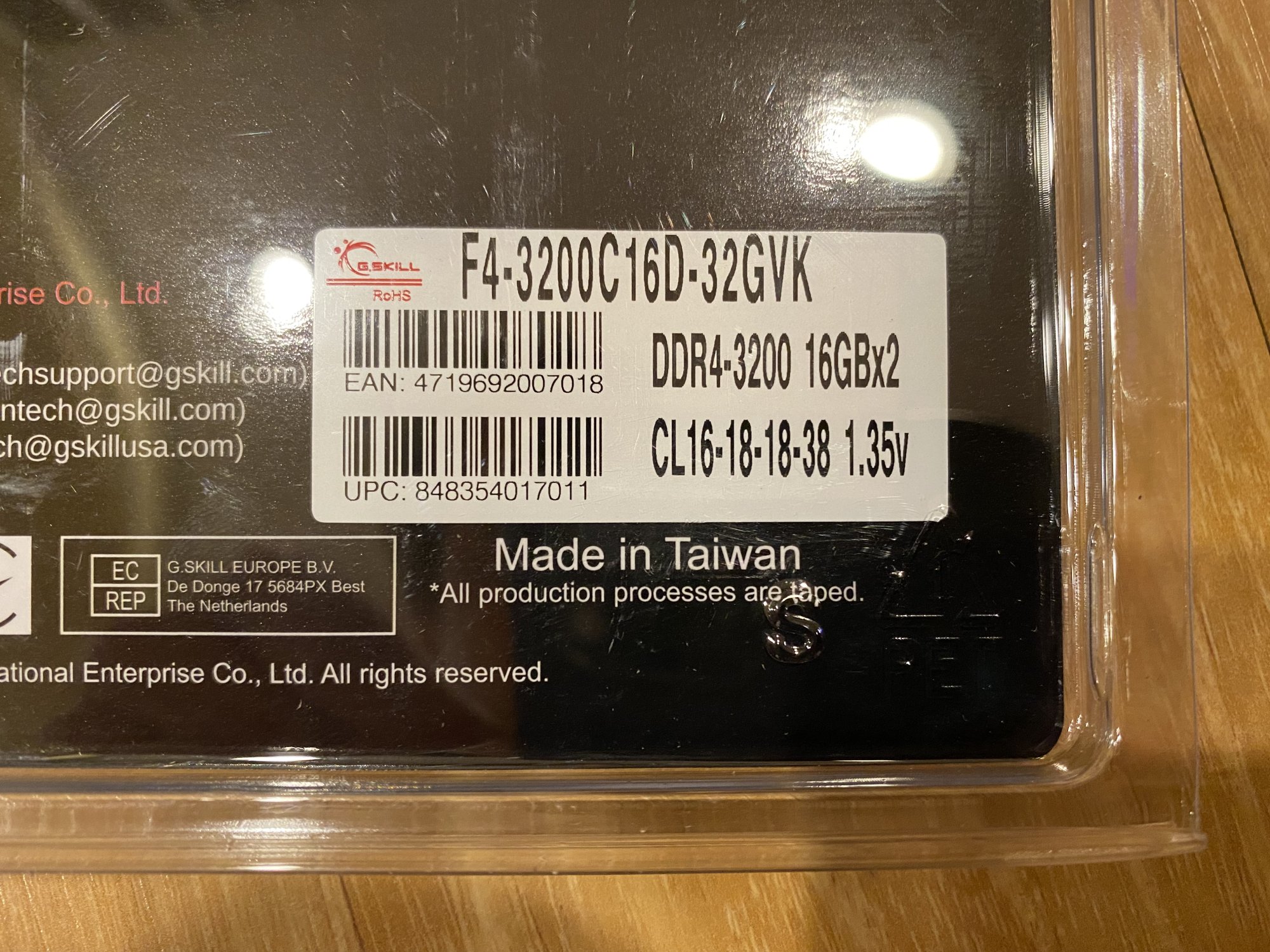 evga 850w supernova ga psu - $70shipped
Was in a water-cooled prebuilt pc that I bought from Microcenter. I did not use it, I took it out and installed my Superflower 1000w psu instead. Comes with all the cables and manual. I will ship in a brown box.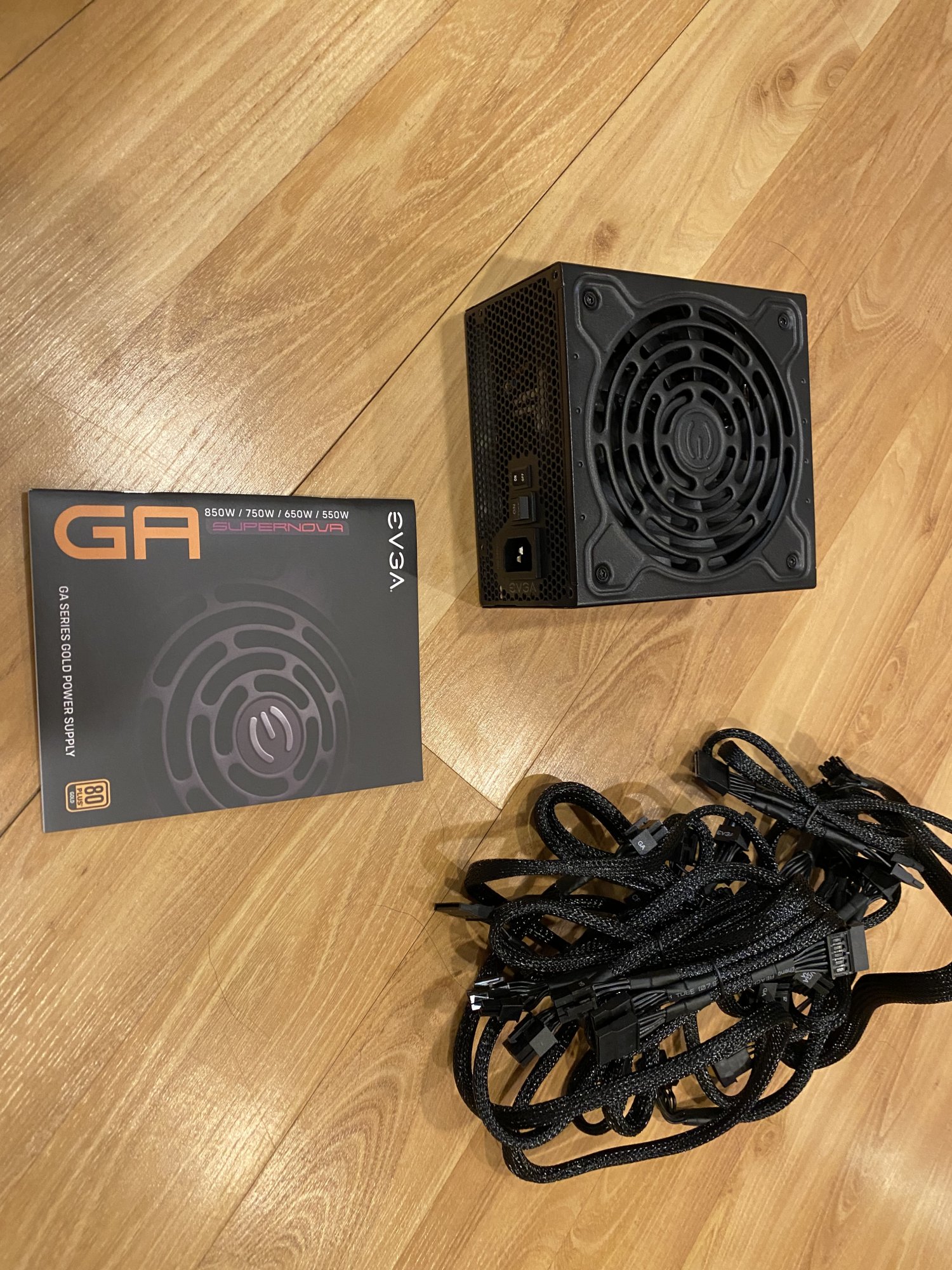 Last edited: