Not looking for any trades at this time. Payment via Paypal goods and services. Drop me a PM if your interested in anything or have any questions! If anything is DOA, need to return the item to me before refund.
Heatware:
https://www.heatware.com/u/7253/to
MSI RTX2080 Seahawk EK X $250 shipped
Missing RGB since I had to pull the water block apart to clean it out due to the nickel plating failing on it. Been leak tested and works fine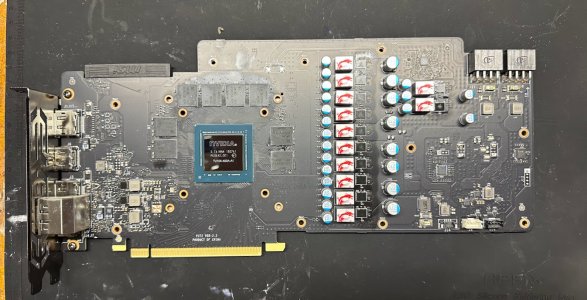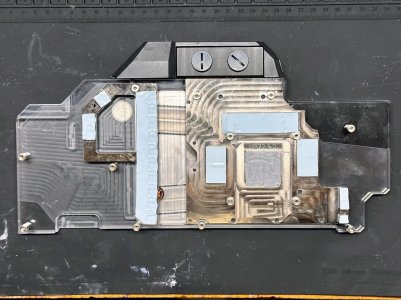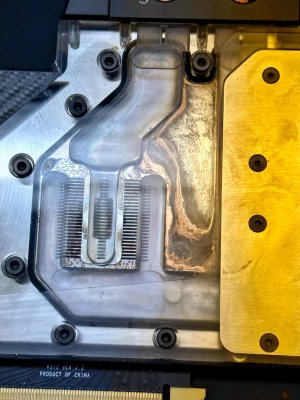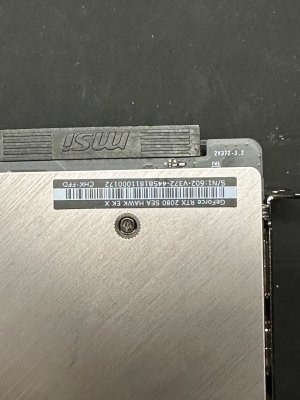 Samsung 1TB 850 Pro $80 shipped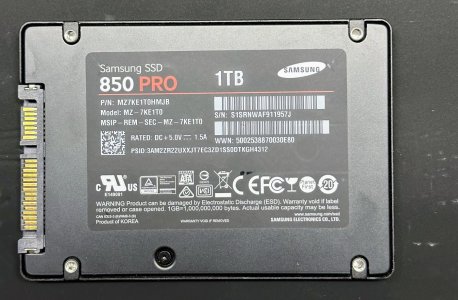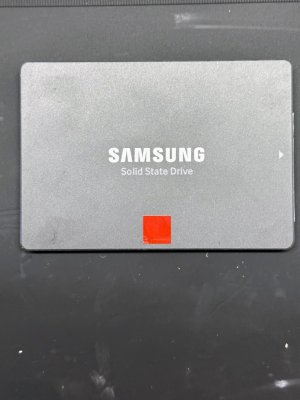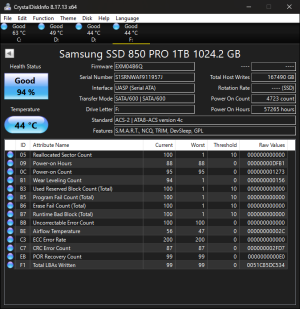 G.Skill Trident Z RGB $75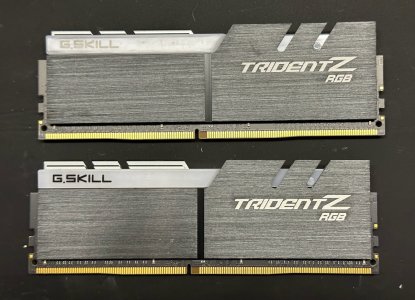 ASUS ROG Strix Z390-I Gaming MITX Board with Intel i7-9700K Sold!​
Ubiquiti Edge Router Lite $60 shipped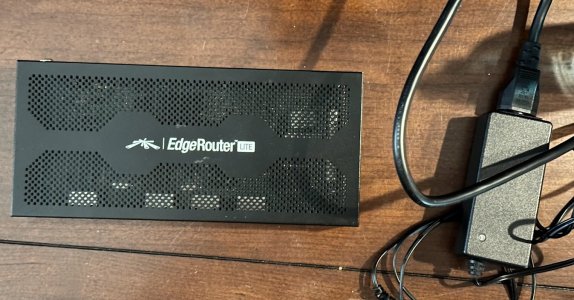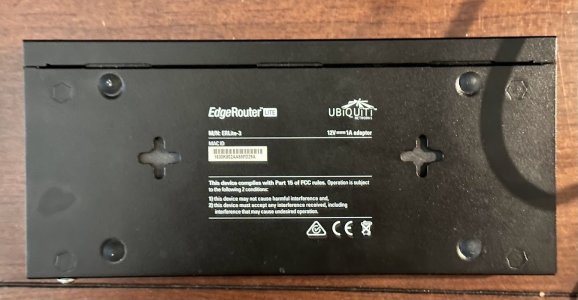 Ubiquiti Unifi AP AC Pro Wireless Access Point UAP-AC-PRO with POE injector $50 shipped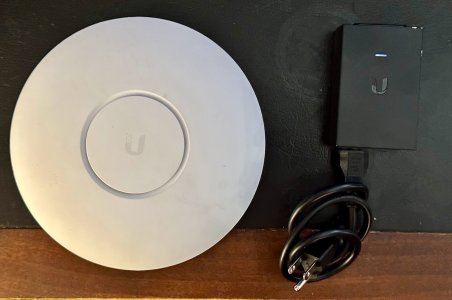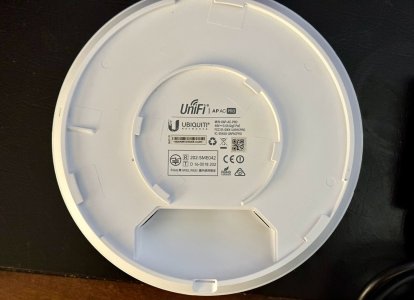 EKWB EK-Quantum Velocity Water Block, Intel CPU, Copper/Plexi $50 shipped​
Has some stress marks in the plexi, but doesn't leak. Mounting screws etc not pictured.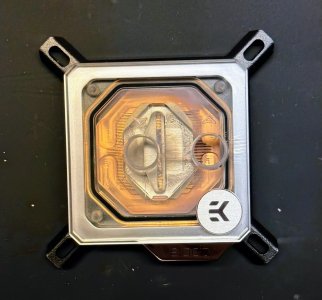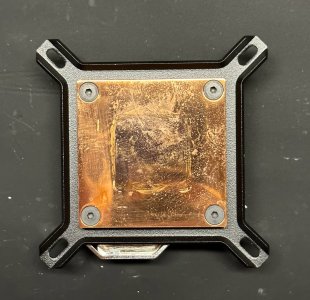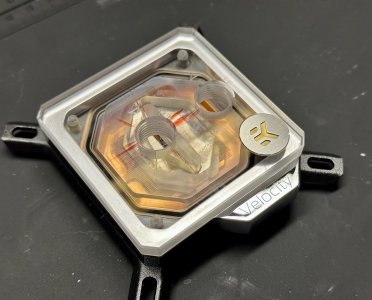 Alphacool NexXxoS XT45 Full Copper X-Flow 280mm Radiator $50 shipped​
​
​

XSPC TX120 Ultrathin Radiator $25 Shipped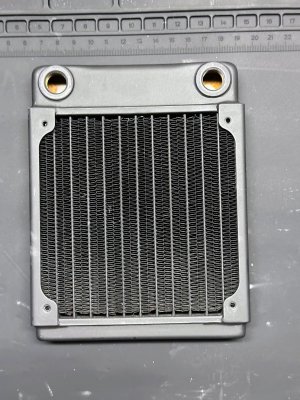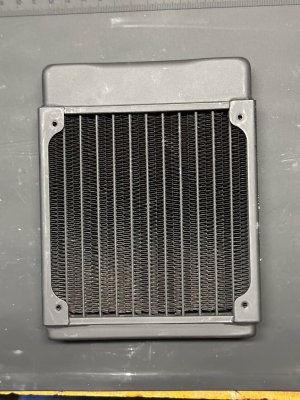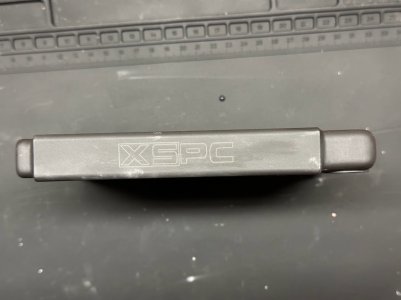 EK-XRES 100 Revo D5 PWM $60 shipped
The pump mount is cracked in half (right hand side) but holds pump with no issues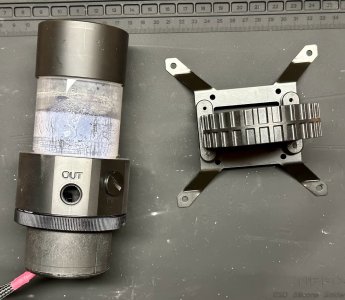 Last edited: