Hi all -
(Scroll down for the Sparkle Intel A380)
I have 3x eero Pro 6E up for sale. All are retail units that have been in service since the eero Pro 6E launched. They're all on firmware v7.0.0-1134 and have been "officially" factory reset and removed from my account - so they're ready to go. Just download the eero app to get them setup - or add them to an existing network with ease. Each unit comes with the official USB-C power supply, as well. I will send the box if you buy the 3 unit bundle. PDF receipt available.
$105 shipped: 1x eero Pro 6E with power adapter
$250 shipped: 3x eero Pro 6E with power adapter and original box
Pet-free and smoke-free home. The units work flawless.
PayPal payment, UPS Ground shipping.
Heat:
https://www.heatware.com/u/124338/to
.
Photos will be coming shortly after I post. You can choose which one you want!
Unit 1
: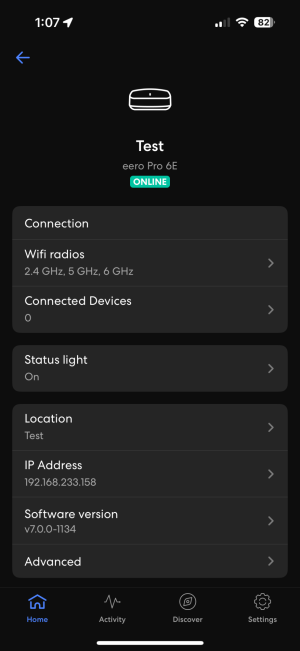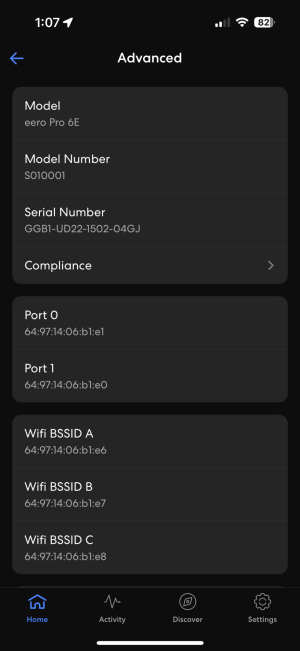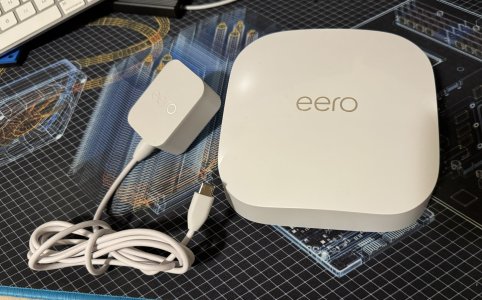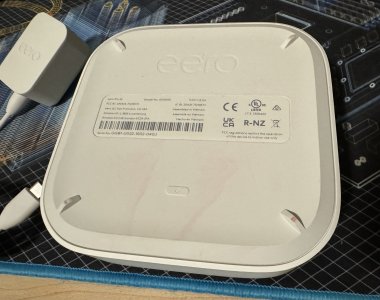 Unit 2
: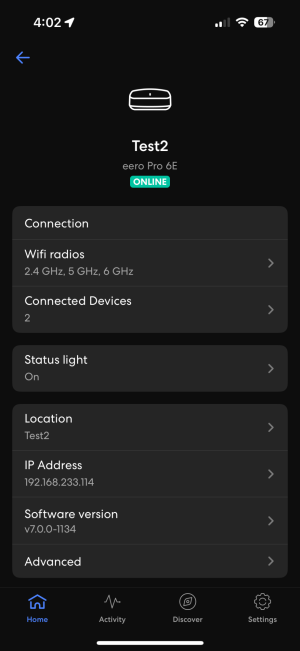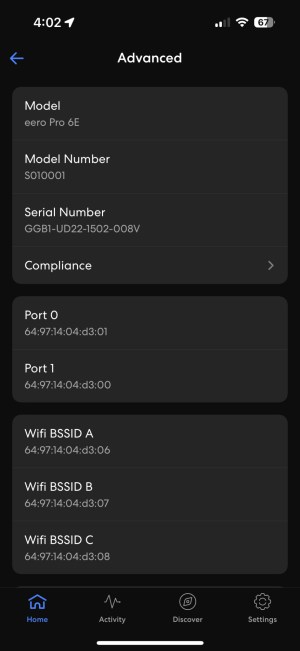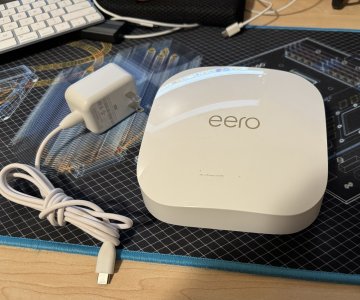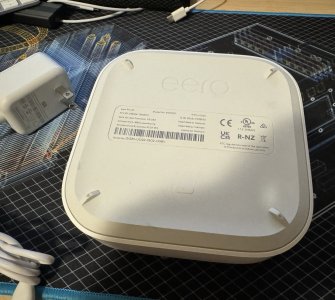 Unit 3
: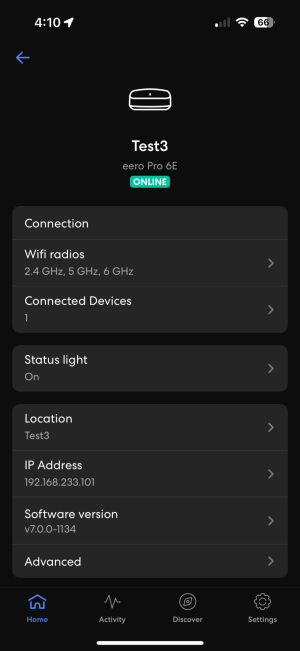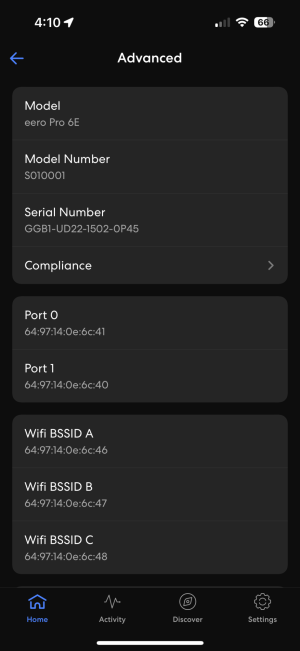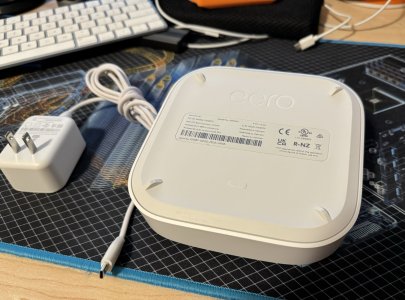 Box if you buy all 3 units
: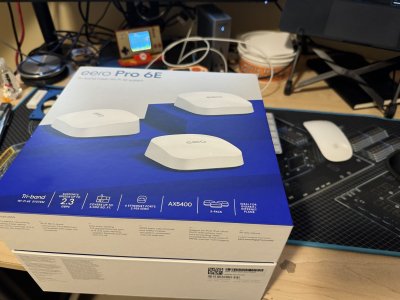 Sparkle Intel A380 GPU
$100 Shipped via UPS Ground - purchased 08/27/23 - Micro Center receipt in box (PDF also available).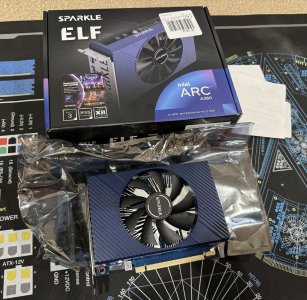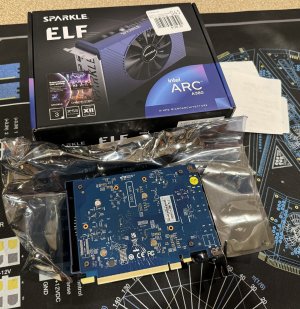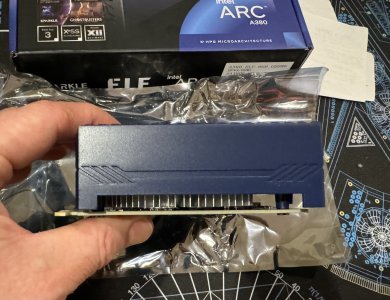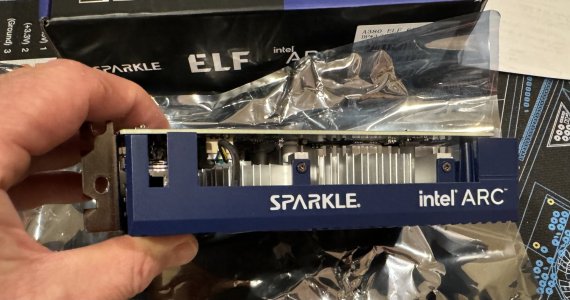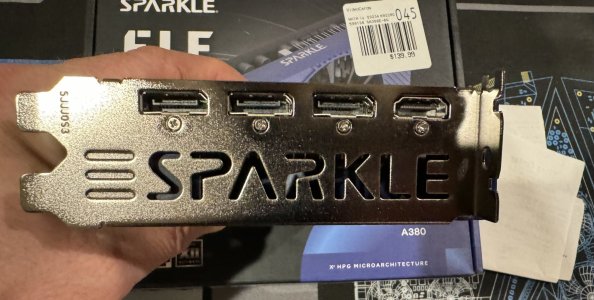 Last edited: