Have a few things for sale, prices are CONUS. If you are elsewhere, please ask about shipping. Local pickup is available at 90403.
1. Oculus Rift CV1: SOLD
Includes the touch controllers and trackers. Does not include the original box.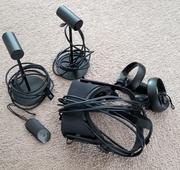 2. Titan Volta: $1800 shipped
Used mostly for work, Python, Machine Learning. For a while the double precision compute capability proved to be useful, but since coming up with an optimized CPU code, I haven't had much need for the Volta anymore. The card is in great condition, and comes with the original box. If you are interested in trades, I will take GTX 1080 Ti, Titan X Pascal, Titan Xp, RTX 2080, RTX 2080 Ti, or 4TB SSDs.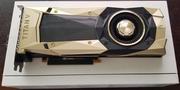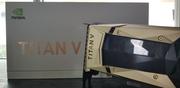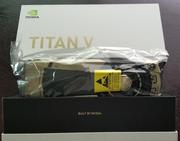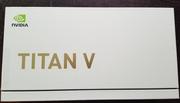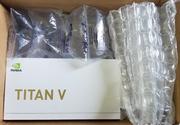 Payments can be made via PayPal or crypto.
Heatware:
njdevilsfan87
Last edited: