Joined

Feb 6, 2005
Messages

371
Hey all, selling a brand new Intel A380 ARC 6GB GPU from Asrock. I had it in a system for a day. But it didn't do what I needed it to do for my camera server. Explanation below if you want to know.
I'm willing to trade it for a 1660 Super or 1060 or better. I need something with NVenc capability.
I'm selling it for $200 shipped domestically to the US via my choice of USPS or UPS, whichever works best into my schedule the day I'm going to ship it. Shipping from New York.
Link To My Heatware/eBay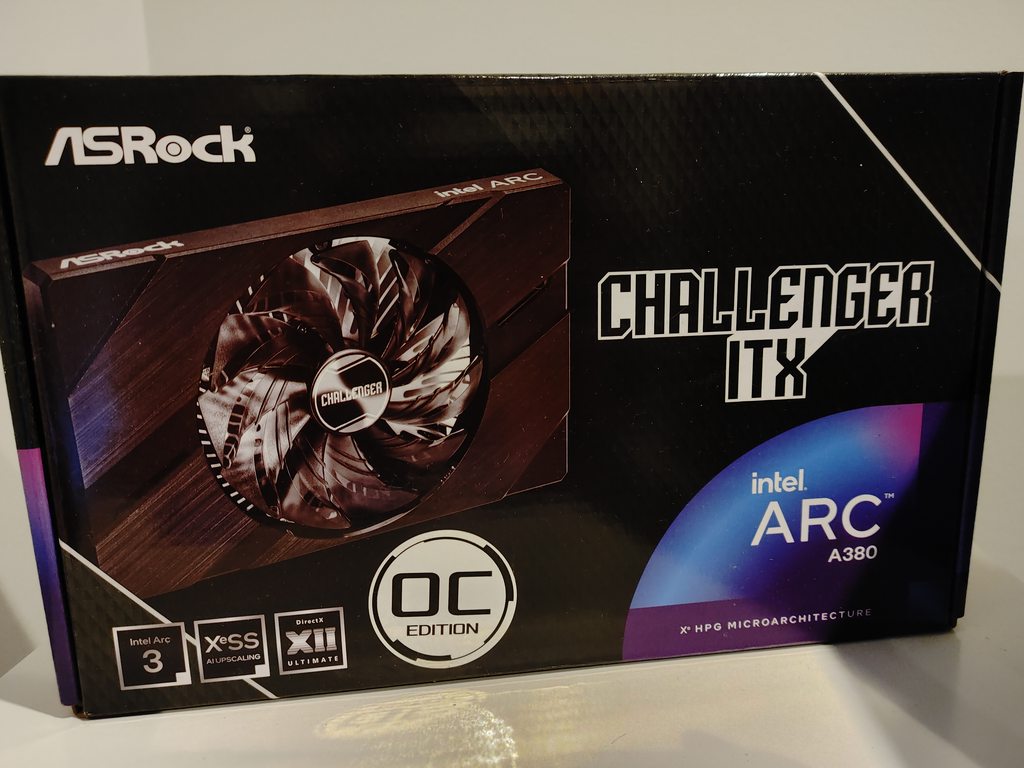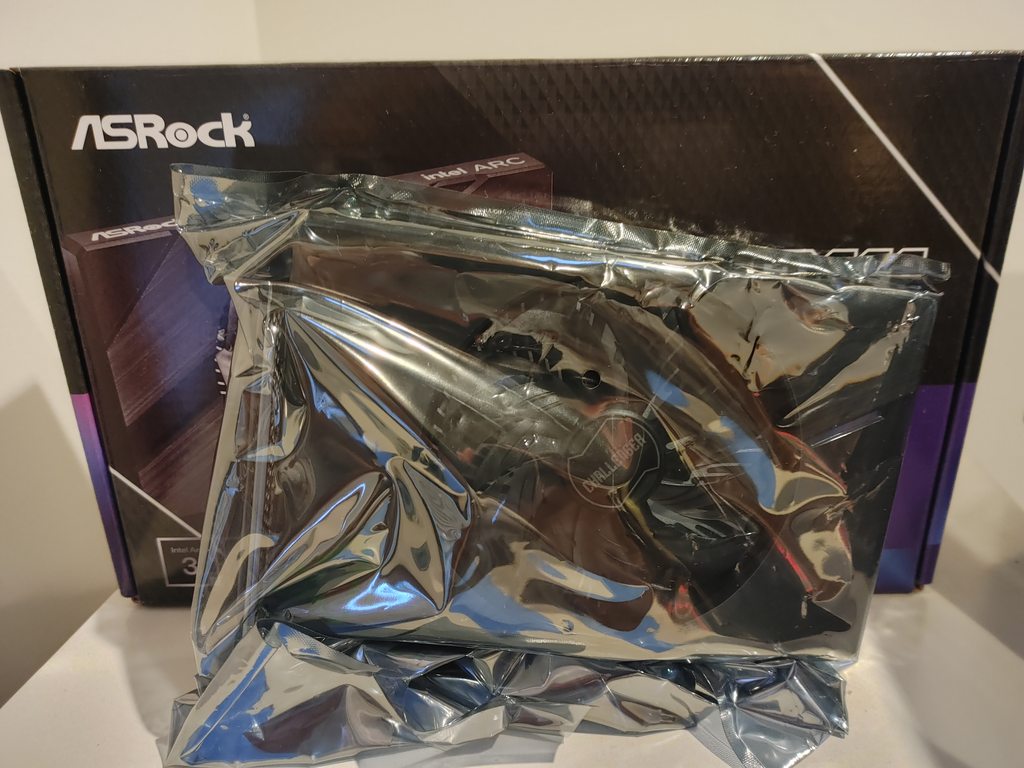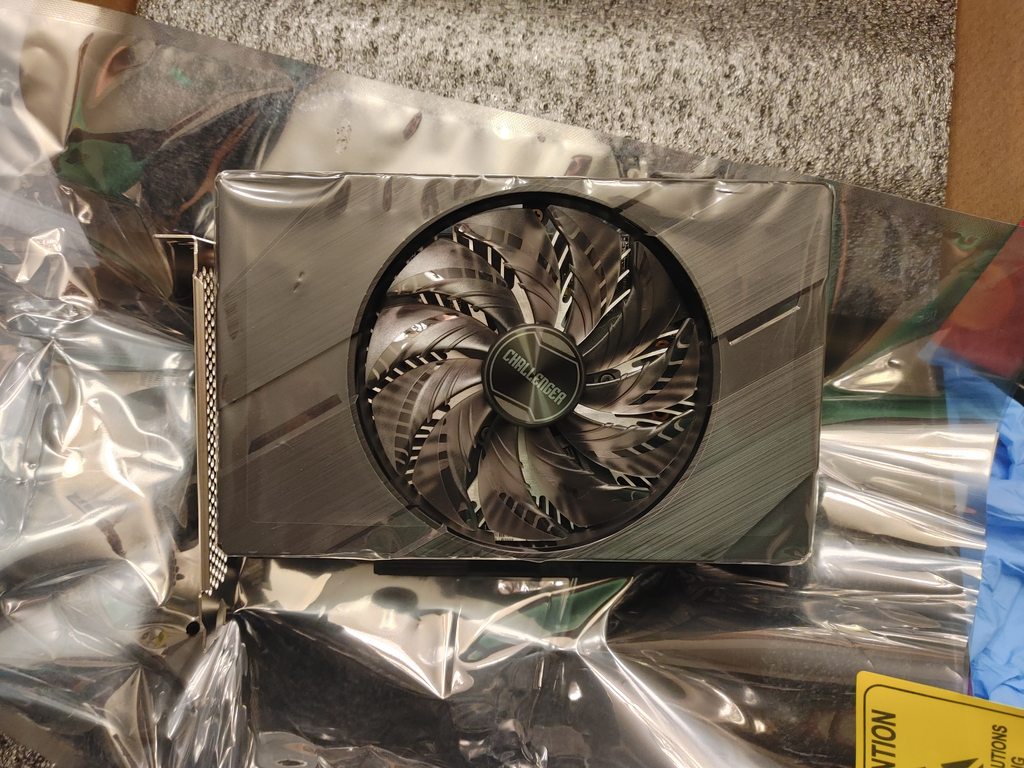 Explanation why I can't use it: I was originally going to use it for my Blue Iris (security camera software) for video decoding to handle more cameras without utilizing substreams, but Blue Iris can't properly direct workloads as I direct to both iGPU and dedicated GPU. So now I'm using substreams and the iGPU can handle the load. Not what I wanted, but it's alright.