Selling:
2x
EVGA GTX 980 Ti SC Reference
$260 each
Shipped
Date Registered: 10/21/2015 With EVGA, So over 1.5 years left of warranty with EVGA
Reference cooler is great as it dumps all the heat outside your case.
Intel 4790K
$240
Shipped
Comes with Stock HSF, never mounted.
MSI Z97 Gaming 7
$120
Shipped
Will do combo of mobo & CPU for $325 shipped. (combo buyer will have priority)
Heat: Iggy 39:0
Prices are firm, shipped (unless stated otherwise) to lower 48 states to Paypal verified address.
No trades.
Paypal Verified Only.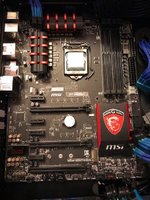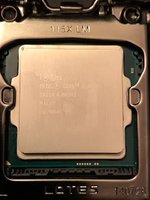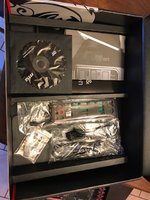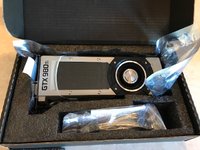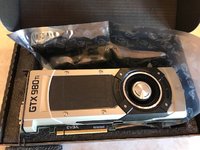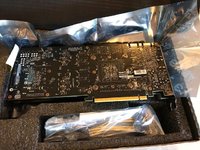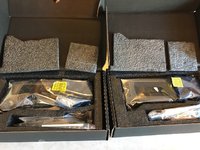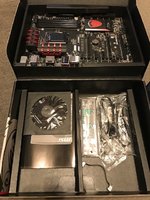 Edit: All Sold to
FREDDIV
Last edited: