Joined

Dec 7, 2014
Messages

152
Been a great card, but I'm looking to move to a 2080ti so I need to sell this first. The card only comes with the waterblock, no stock cooler. I don't OC it, just use water for it to be quiet. It will come shipped in a titan X box (don't get exited and think I sent you a titan X!). If you need an adapter let me know otherwise it'll pretty much be the bare card.
Asking 350 shipped (it's not light!) anywhere CONUS...if your Canada/HI/AL let me know I'll get a quote.
Feel free to PM with questions. Thanks for looking.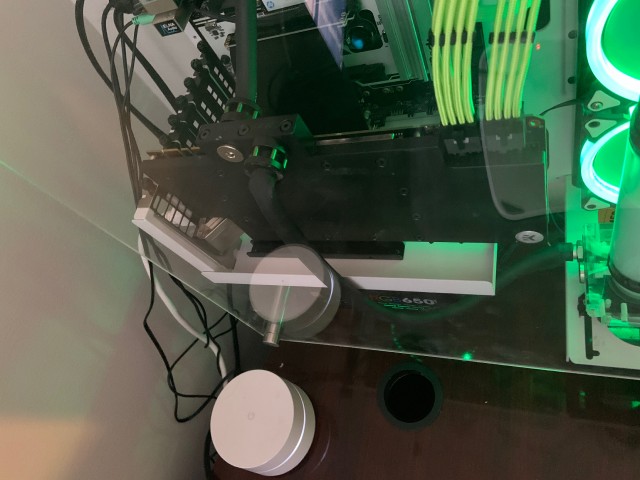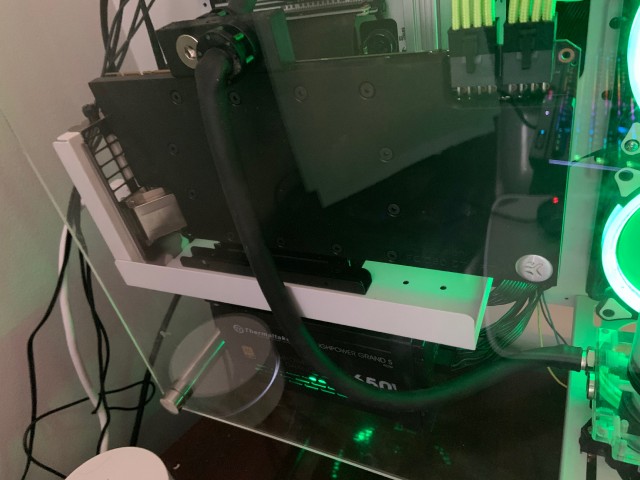 Last edited: