I bought a replacement laptop so this one needs to go. Laptop is in great shape cosmetically minus the printing on the S key which has rubbed off.
Laptop is the Sager NP8173 and has:
17.3" G-Sync 1080p display (will OC to 100Hz at least)
i7 6700HQ
GTX 1070 8GB GDDR5 (non max q)
16GB dual channel DDR4
500GB Samsung 970 EVO NVMe m.2
500GB Samsung 840 EVO 2.5" SSD
(both drives 100% life)
heat
I also actually kept the packaging on this one so it will ship in it's original box with a new copy of Windows 10 installed and ready to go.
SOLD
$650 Shipped and Insured through UPS Ground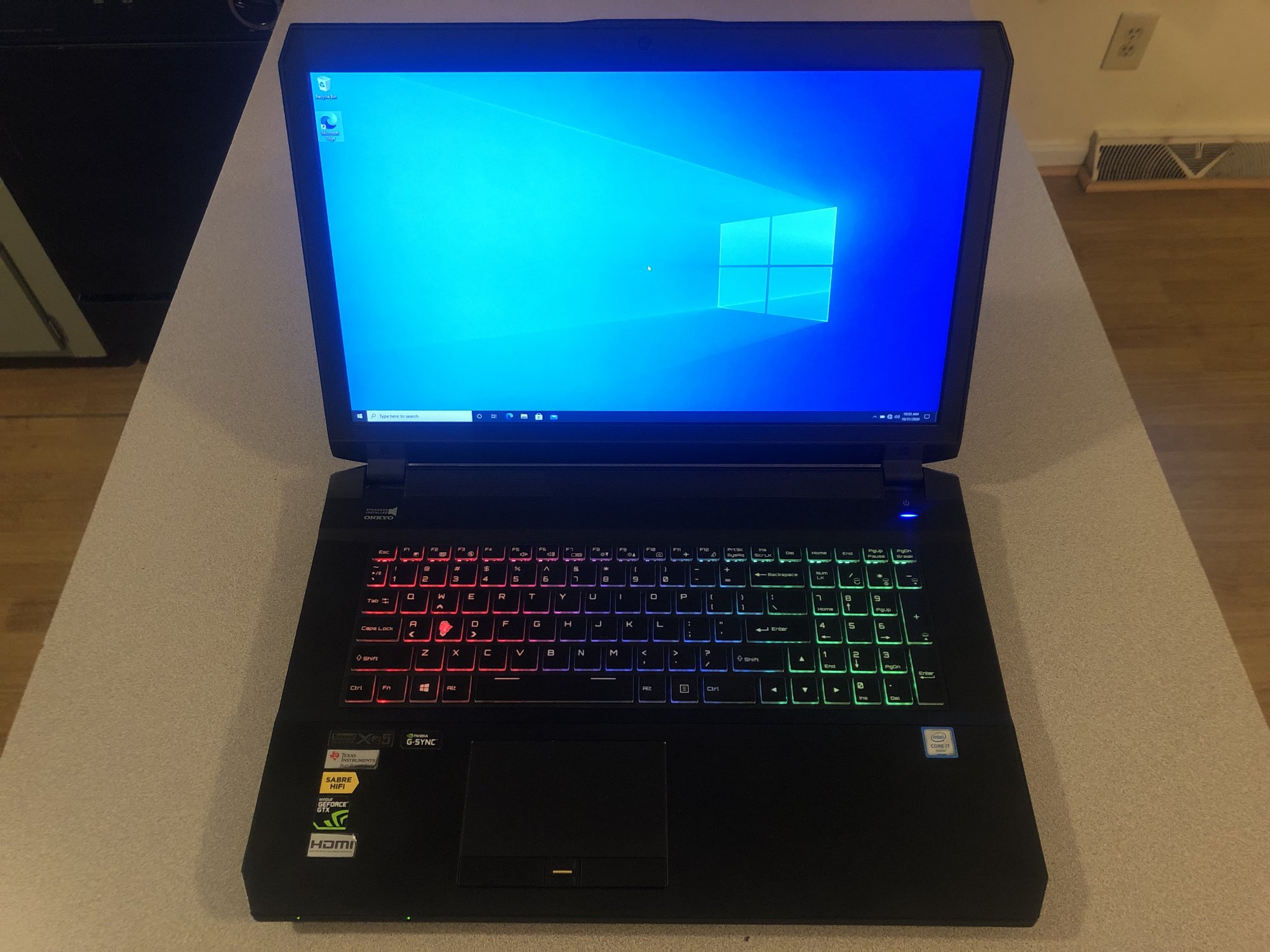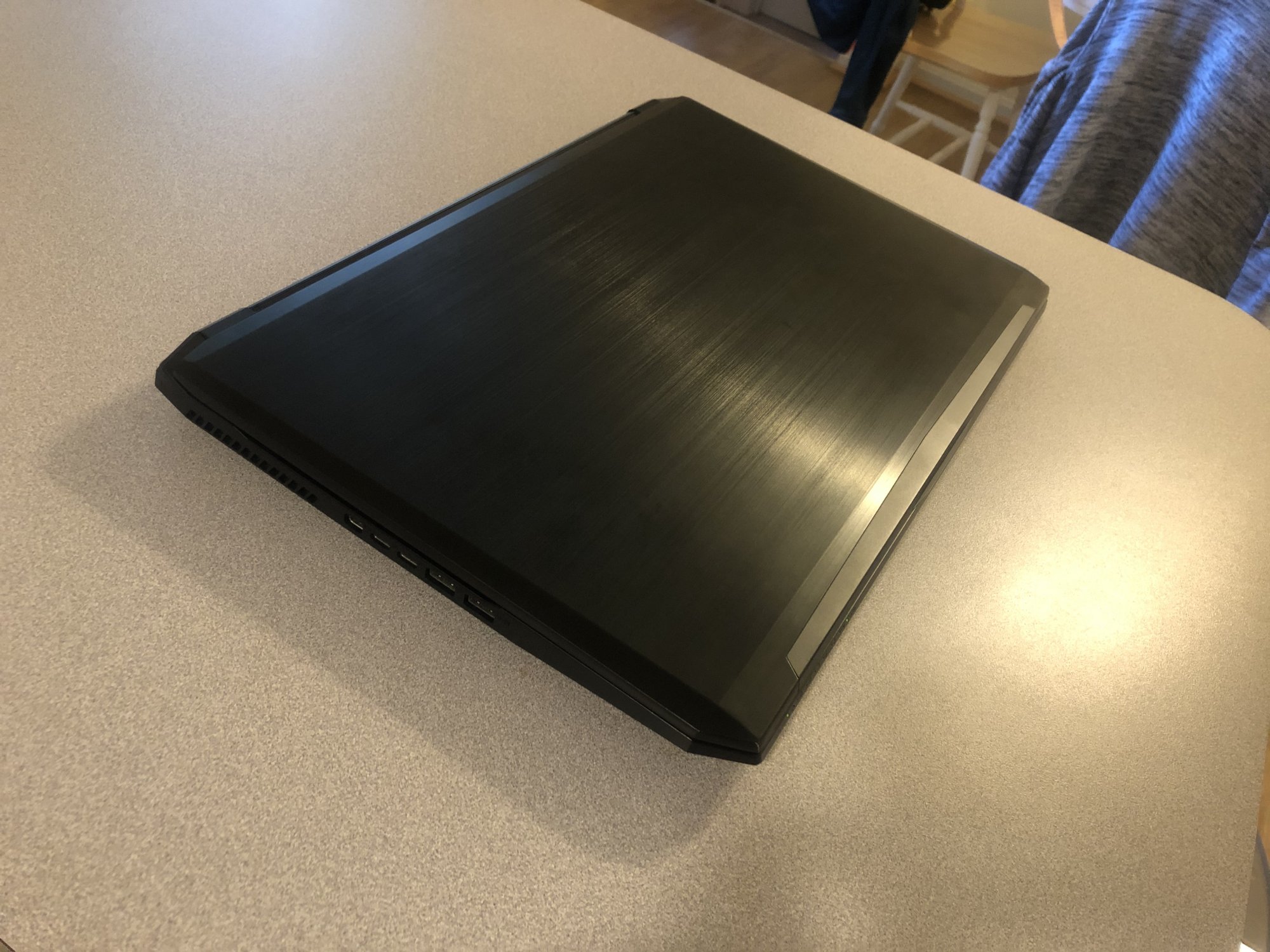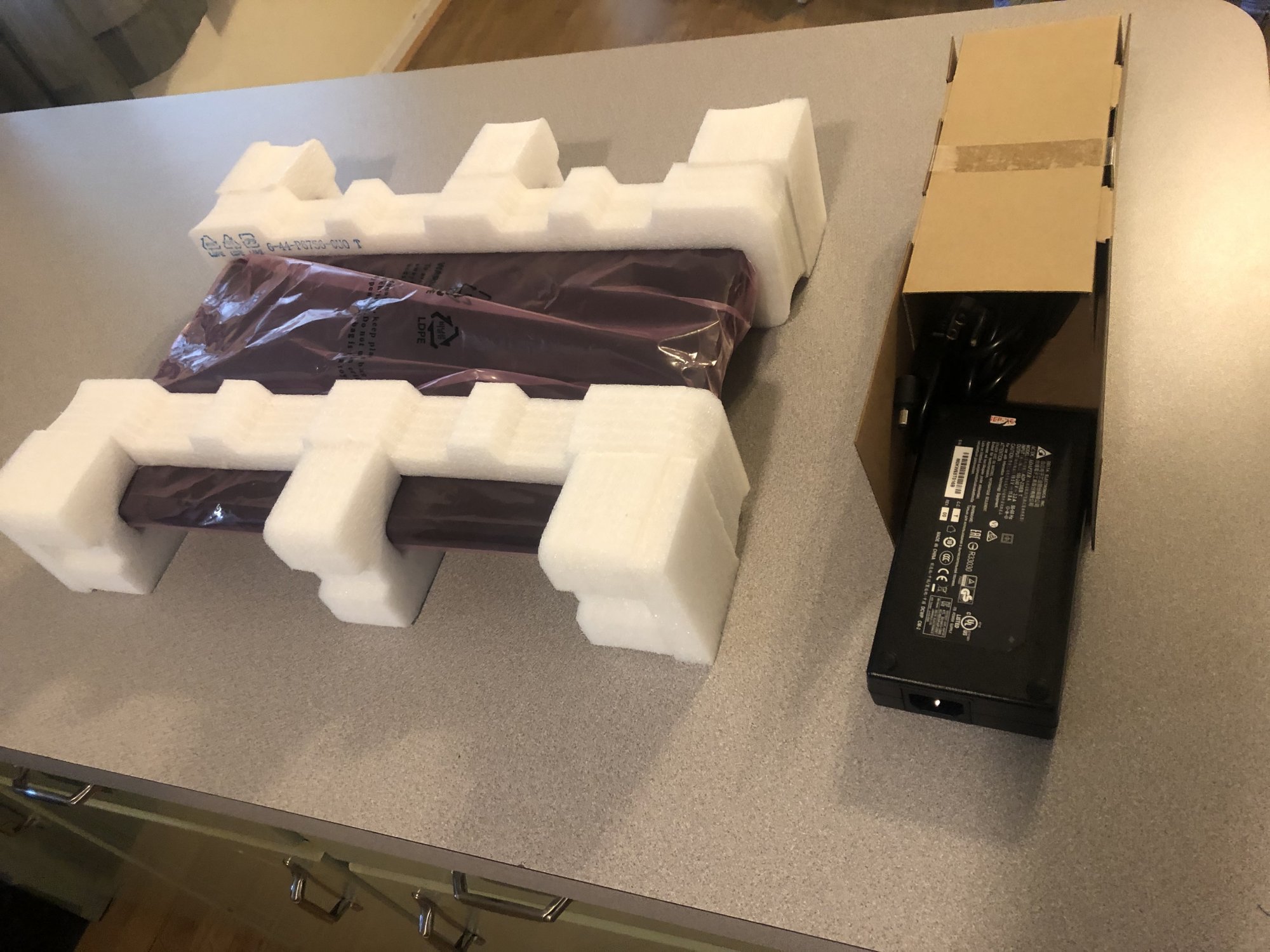 Last edited: