I have unscratched/unused cards that I want to sell for $30 each. They retail for $50.
3 sold
Qty remaining: 0
Codes will be emailed unless you want to pay for the shipping of the actual card.
edit:
I'd be willing to trade one (or both depending on what you have) for a 775 motherboard that supports core 2 duo and preferably has decent overclocking capabilities.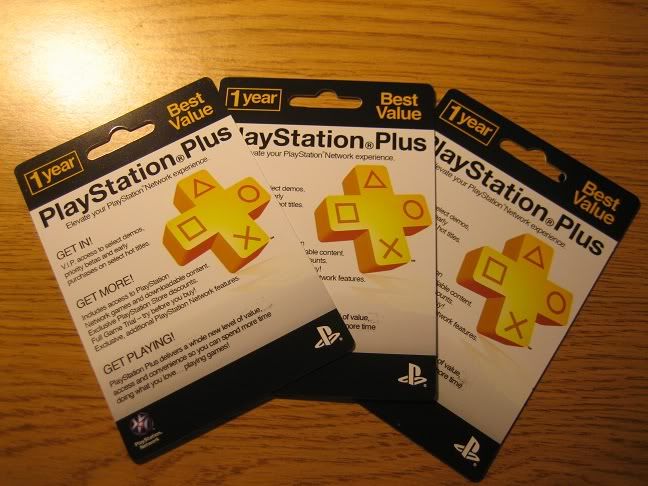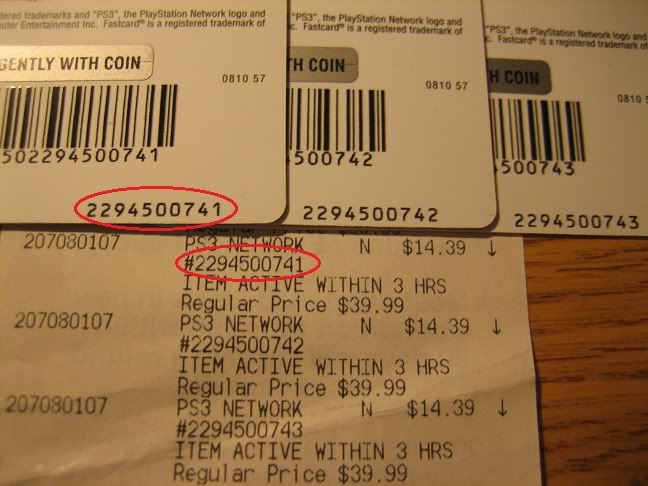 More info on PS+ here:
http://us.playstation.com/psn/playstation-plus/
My heatware is under w4ffles. I also have an ebay account under w4ffles416 that I used mostly for buying textbooks. There's not much, but it's something.
Last edited: