Joined

Mar 21, 2008
Messages

1,321
I ran into a spare Optiplex 3060 (i3-8100 4gb)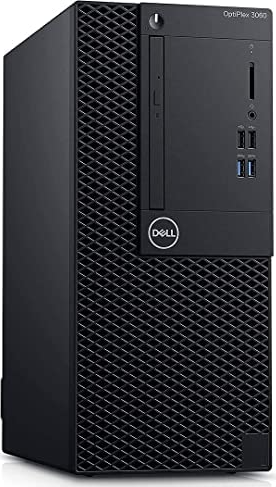 The problem is that its PSU only has 2 connectors, an 8-Pin and P4 4-Pin.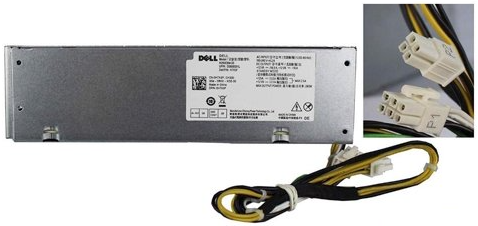 They both plug into the MB.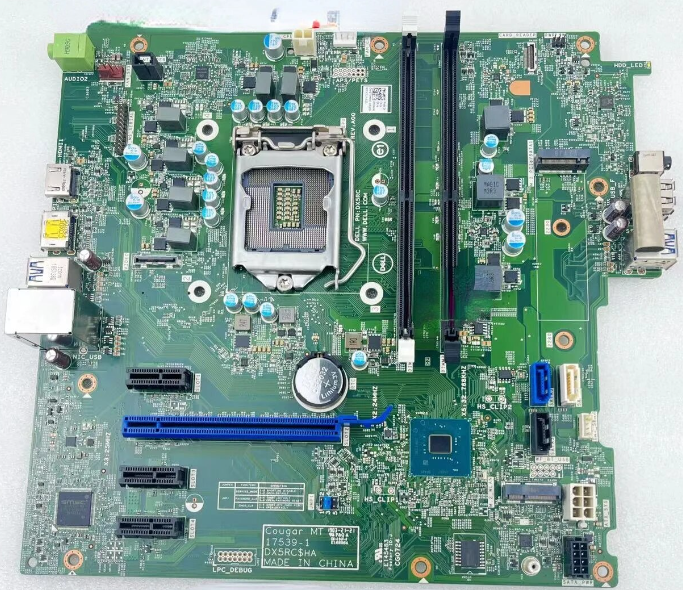 This board obviously can take an NVMe drive.
Well my problem is while I have buckets of old skool SATA SSDs, I have no spare NVMe drives.
Are there any cables that can "split" either the 8Pin or 4Pin connector to SATA power(s) cables? I was hoping to actually use all 3 SATA ports for 256gb SSD drives I have (SSDs dont use that much power) might be fun to run them in RAID 0 to see what they do.
Thanks for any help.