Joined

Jan 28, 2014
Messages

34,262
Russian DCS World developer Oleg Mikhaylovich Tishchenko was arrested for smuggling fighter jet manuals for the F-16, F-22, and other front-line aircraft in a conspiracy that started back in 2011. The local newspaper where the man was arrested is reporting that he is scheduled to go to trial on August 19.
The Standard Examiner
details the plot and subsequent investigation leading to his arrest in detail.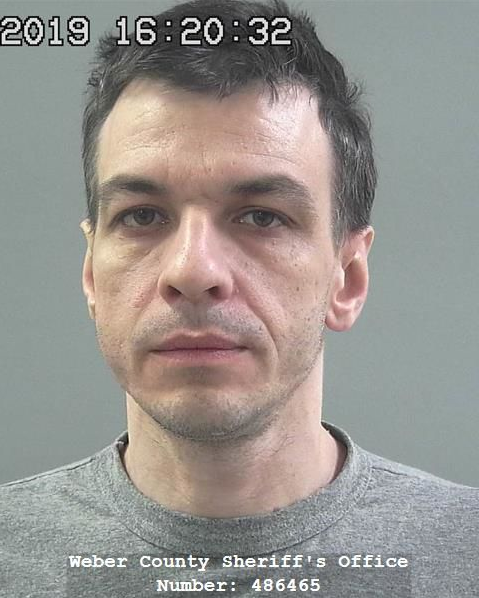 A Russian is jailed in Weber County, charged with smuggling F-16 fighter manuals to Moscow and trying to obtain guides for other front-line Air Force jets.

Oleg Mikhaylovich Tishchenko is scheduled to go on trial Aug. 19 in U.S. District Court in Salt Lake City on charges of conspiring against the United States, smuggling and violating the Arms Export Control Act.

Tishchenko was arraigned and pleaded not guilty March 15.

He was charged in a sealed indictment June 15, 2016, but could not be arrested until this year after he traveled to Georgia and that nation agreed to extradite him. Russia does not have an extradition treaty with the United States.

U.S. Magistrate Brooke Wells in an April 10 detention order deemed Tishchenko to present a "serious flight risk" because he has no local ties, is accused of smuggling classified information and could face 10 years or more in prison if convicted.

U.S. marshals took Tishchenko to Ogden, where the federal agency has a contract to place pretrial detainees in the Weber County Jail.

The indictment and extradition affidavits filed in court do not explain the case's connection to Utah, other than prosecutors' statement that the alleged conspiracy occurred here in part.

However, court documents said U.S. Air Force special agents participated in the investigation, and all of the technical manuals listed in the case relate to jets that have been based or maintained at Hill Air Force Base: All models of the F-16, plus the F-35, F-22 and A-10.
Maybe he was just trying to ensure the simulated versions of the aircraft were accurate and true-to-life
.