Joined

Dec 19, 2005
Messages

10,573
Cyberpunk Overdrive
"NVIDIA's Senior Developer Technology Engineer, Pawel Kozlowski, gave more technical details about the Cyberpunk 2077 Path Tracing preview. Pawel notes that it is still using the NVIDIA RTXDI (RTX Direct Illumination) for computing all the direct illumination and using Path Tracing to compute the indirect part of the render, in a manner of speaking.
Pawel also adds that you will definitely need the GeForce RTX 40 series GPUs in order to use it, mainly, as he says, because they are the most powerful, and they support DLSS 3 with Frame Generation, as well as the support for Shader Execution Ordering (SER), which helps to execute incoherent workloads like Path Tracing.
While Jakub suggested that you will need very high-end hardware for the upcoming Cyberpunk 2077 Path Tracing technical preview, Pawel also adds that NVIDIA is aiming for a good experience on 40 series GPUs, so it is left to be seen what kind of frame rates will we see from the GeForce RTX 4070 Ti.
Here is the full interview from PCWorld, and all we have to do is wait for the update to come out on April 11th."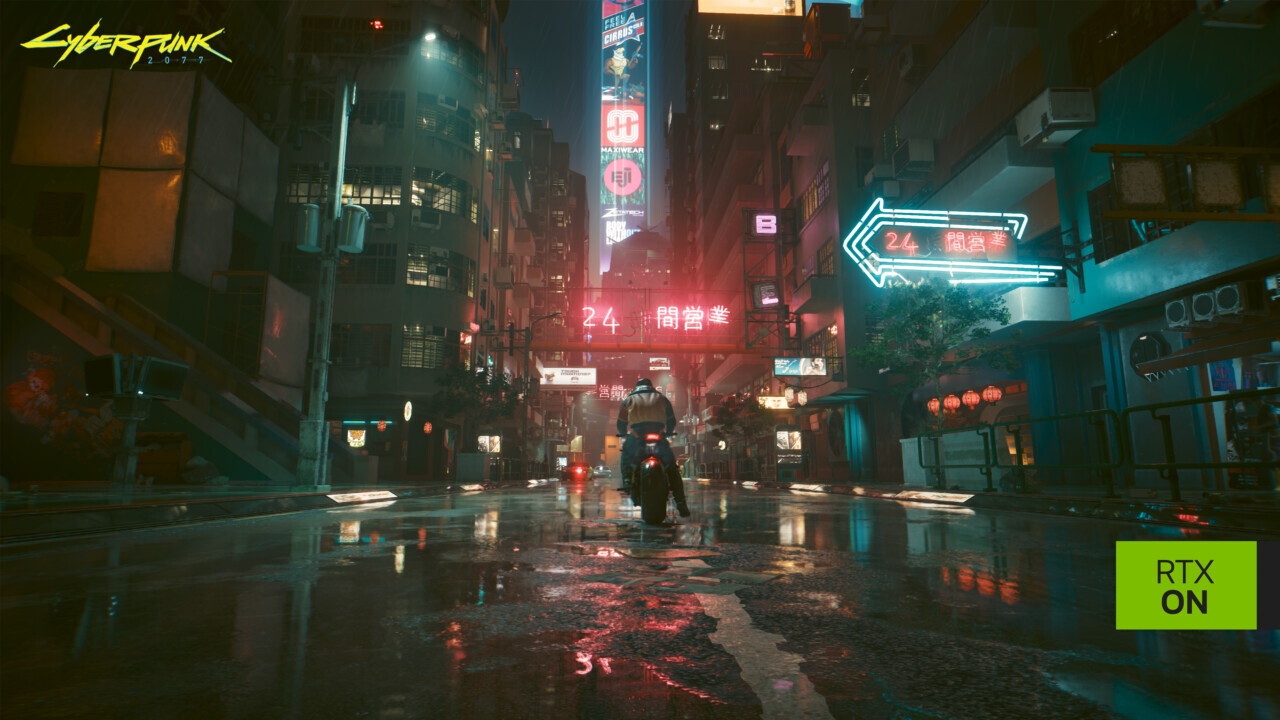 Source:
https://www.techpowerup.com/306589/...lk-about-upcoming-cyberpunk-2077-path-tracing