My first worklog here on HardForum.
Done some scratch builds and mods before but only posted my work in Sweden.
Did a presentation of my earlier work
here
Betong
(Swedish for Concrete)
This build will be based on a Array R2 case that
Fractal Design
was nice to sponsor me with.
The Array R2 case is a relatively small mITX case with room for 6 x 3.5" HDD and one 2.5" HDD/SDD.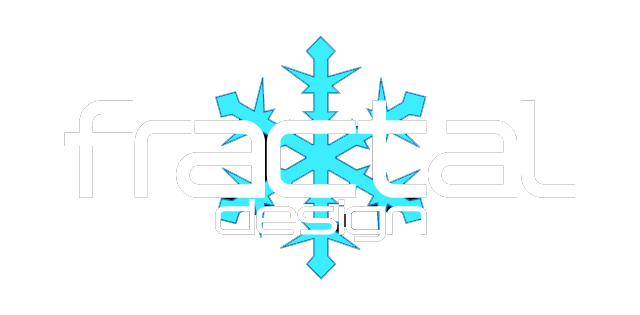 Ass usual I will use wood in this build, and concrete.
The plan is to keep most of the Array case untouched and I will build "around" it. I will also flip it 90° and make it stand and the front down.
I quick concept drawing of the case.
Start wit a short review and dismantling of the Array R2 case.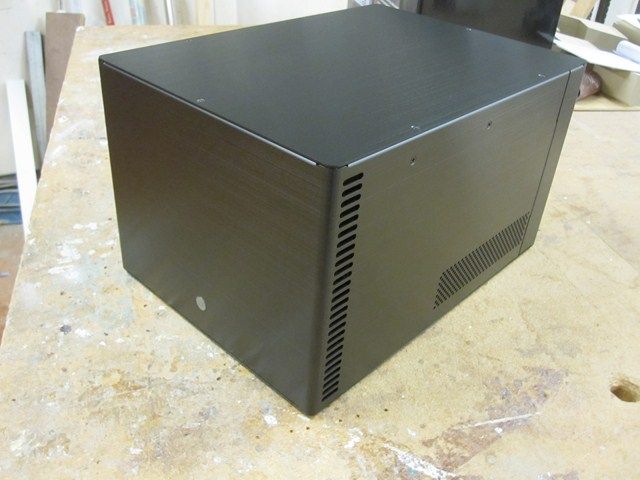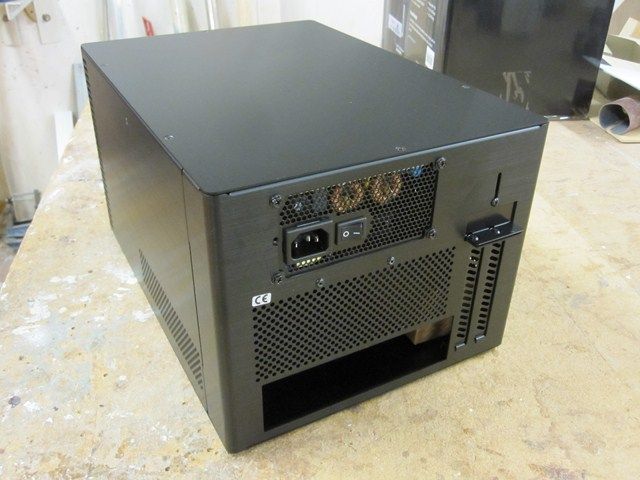 Removed the top. What you see is the large HDD cage, a small 300W SFX PSU and a 140mm fan in the front.
On the inside of the top it's a piece of damping over the HDD cage.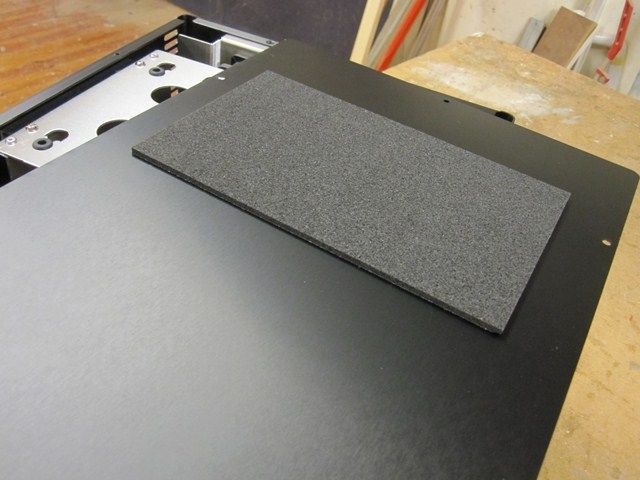 The cage takes up most of the space in the case.
A small SFX form factor PSU. 300W, 80 PLUS rated with 7x SATA connectors, 1x Molex, 1x 4-pin and 1x 20/24pin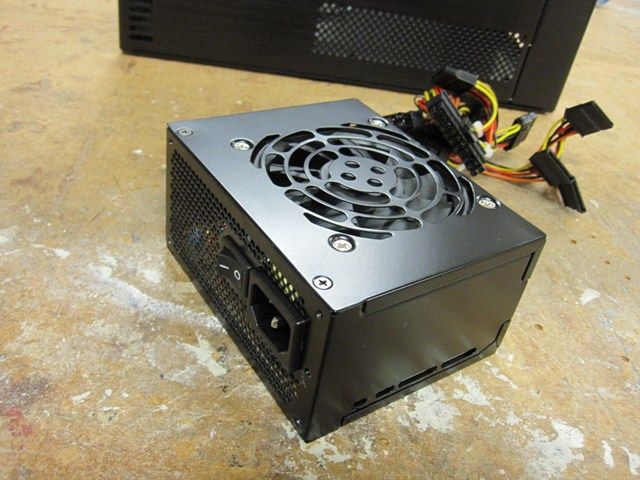 In the front its a single 140mm fan that handles the cooling of the case (well its a 80mm fan in the PSU to).
The specifications for the fan – 600 RPM, 9dBa and a airflow at 39 CFM.
A minor disadvantage is that you must unscrew the bracket for the fan to clean the fan filter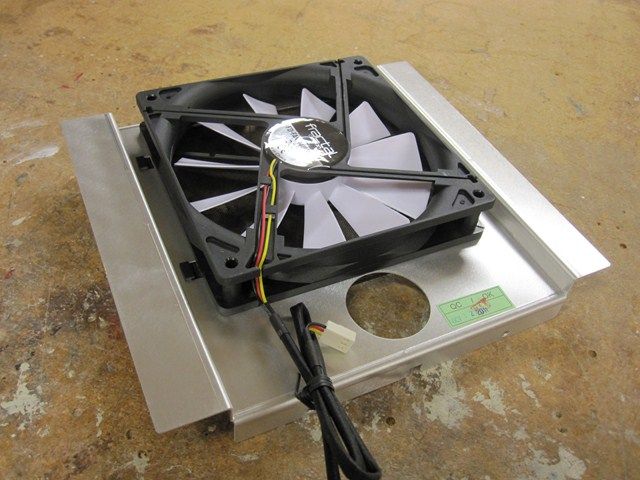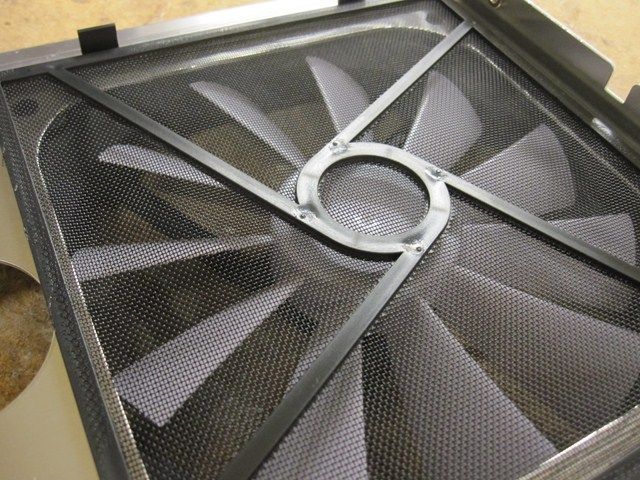 Although both the top and bottom is gone the framework feels rigid and not rickety.
By the way the whole case is made entirely of aluminum.