Joined

Aug 13, 2021
Messages

2
I did not notice any input lag and was loving the picture quality with my FI32U, unfortunately with my unit 1/5 of the entire screen (right side, vertical top to bottom) would intensely flicker with local dimming & hdr on (I think maybe just local diming and HDR made it look even more intense). When I returned it, they tested it and seemed on only occur on DisplayPort, not hdmi. Also the DisplayPort signal was cutting out on my ~4-5 times over the week. I also had a weird glitch where my firmware was saying F224. I did not update it, so not sure why it changed from F02. I did a reset on the settings and it went back to F02.
I was mainly wanting a display, for now, that is good for FPS, so I picked up a Samsung G7 since it was now on sale and $750 vs $1300 cdn. It being VA, the screen didn't wow me near as much. But the contrast & picture is great once I got it fully calibrated. It had a dead pixel, so now I'm waiting a week for another unit now. Going to miss the vivid 4k FI32U panel though.
Monitors are so frustrating. If I wasn't into FPS, I'd just get an LG C1 in a heartbeat.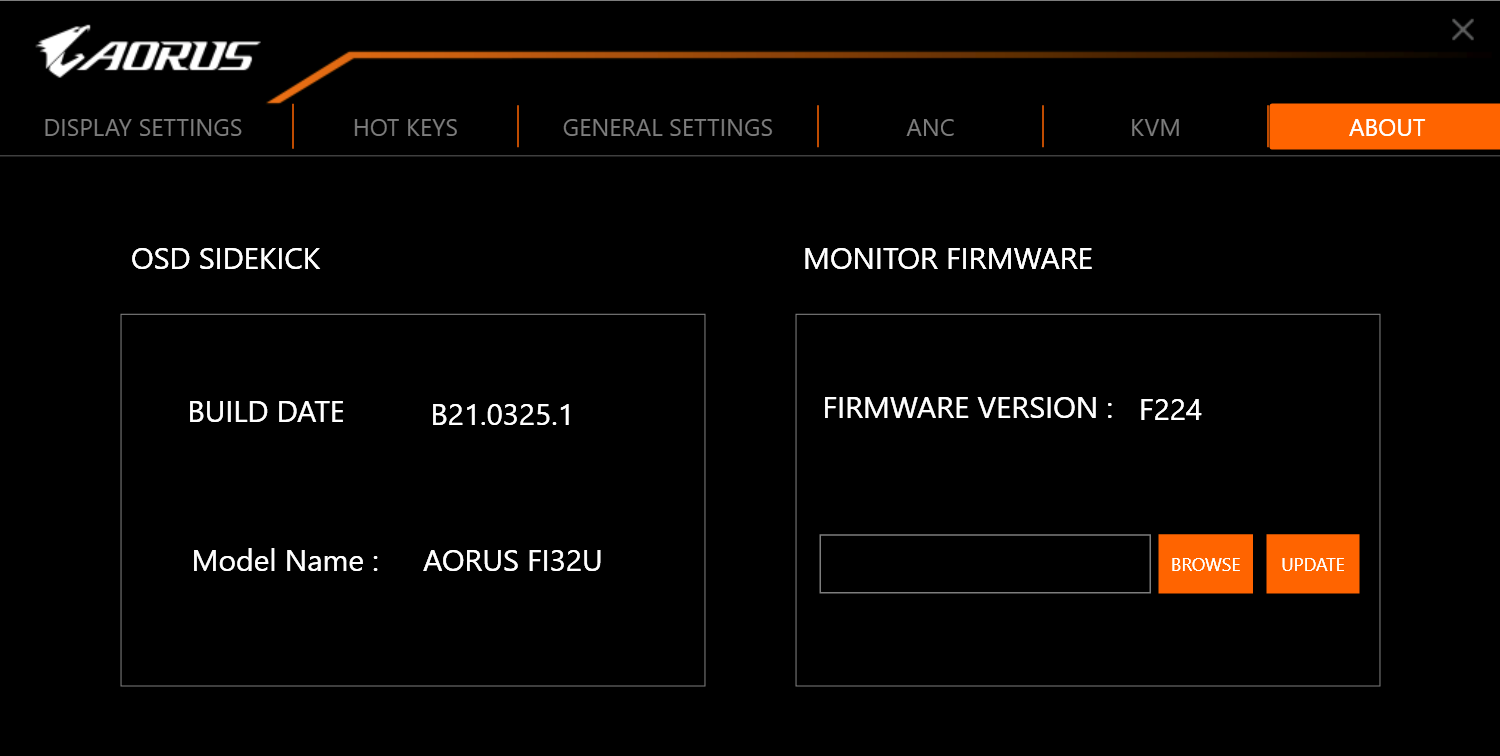 Last edited: