I want to add a PCI SSD to my computer.
not sure what is compatible with my P8Z77-V PRO motherboard
considering HP EXP950 M.2 if it will work
HP SSD
HP EX950 M.2 is a HP SSD intended for eSports, which adopts NVMe 1.3 new generation data transfer protocol and supports PCIe Gen3 (8Gb/s) x4 channels of data transmission. With read and write speeds reaching up to 3500 MB/s and 2900 MB/s
the PCIe 3.0 (GEN3) is in use with video card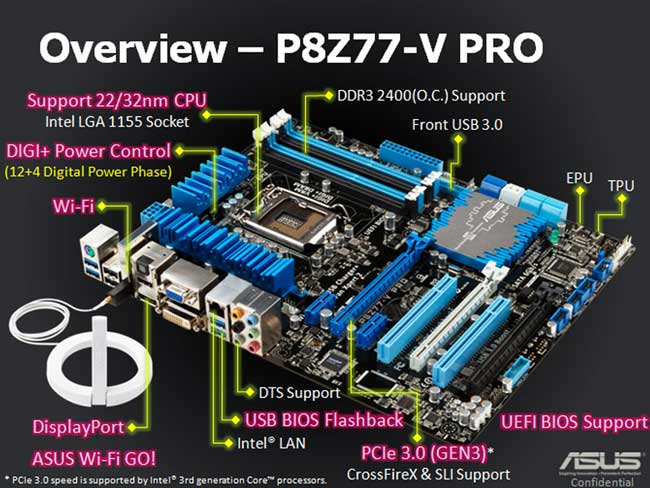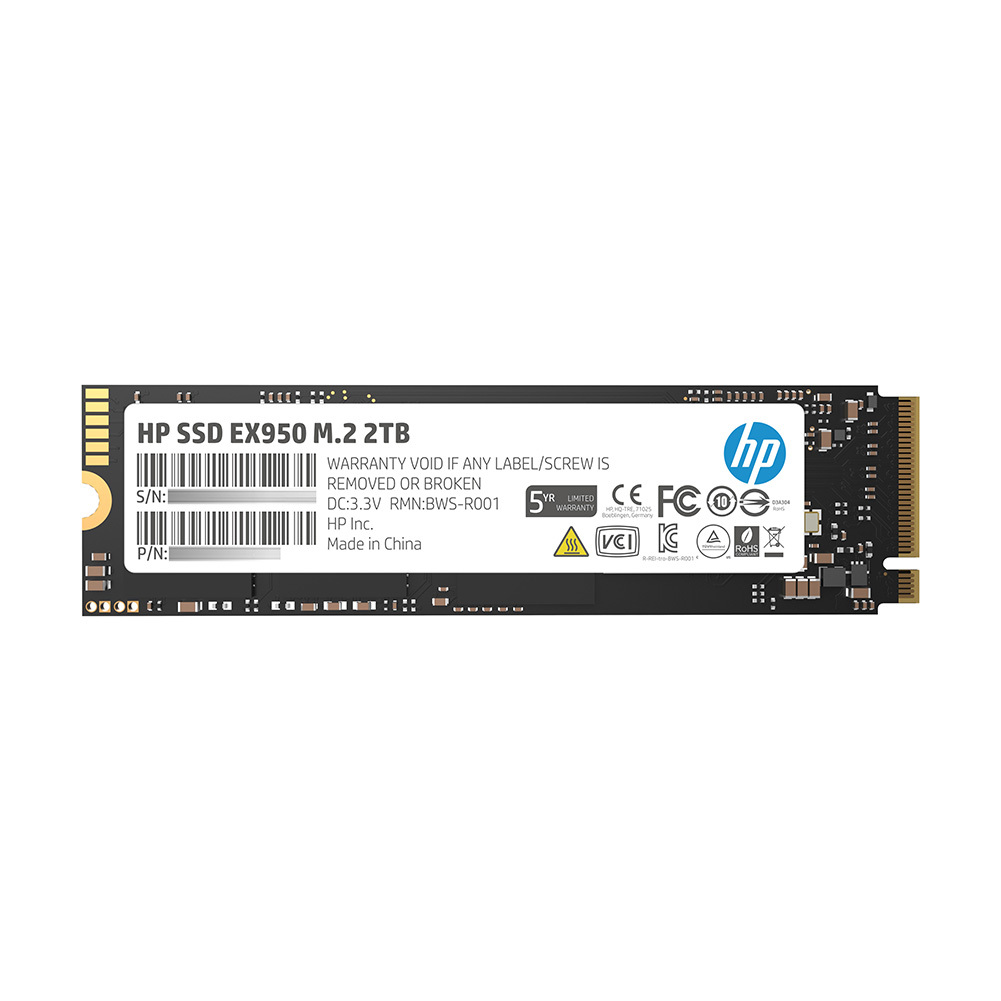 ·Expansion Slots
2 x PCIe 3.0/2.0 x16 (x16 or dual x8) *3
1 x PCIe 2.0 x16 (x4 mode, black)
2 x PCIe 2.0 x1 *4
2 x PCI
*3: PCIe 3.0 speed is supported by Intel® 3rd generation Core™ processors.
*4: The PCIe x1_2 shares bandwidth with SATA6G_E12. SATA6G_E12 is enabled by default for system resource optimization