I enjoyed the first game more
This game seems like some of the charm was lost because somehow my character forgot how to do everything she could do in the first game, I can hide under a thigh high table with my head and legs hanging out and the AI can't see me because I pushed A and I'm "hiding" and the game forces you to do that often (ughhh), and by chapter 7 — I'm still hiding more than I'm fighting. It's just too slow. The AI is unreasonably predictable and whack a mole. See AI, watch him make his rounds from cover A to B, learn his route, run as soon as he turns around to walk from point A to point B. What he sees a dead fellow soldier? He'll go check him out and then literally drop his aggro level in seconds after declaring he's dead, and go back to route A to B. It's a bug I'll suppose but it happens multiple times. (Sometimes he'll stay aggroed, as he should and alert buddies, as he should). The combat is clumsy. And forced. You can temporarily escape a hand to hand combat knock down once, your screen turns red for 20 seconds or so, but if they catch you again during that time you are gonna die, if you make it out of that red screen you can escape again. Doesn't matter how well you time buttons — you are gonna die if your screen is red and they catch you. The rats will sneak into the light just a bit to occasionally kill you around a fire or lamp post, making you play the whole scene again. Resources to craft upgrade are slim. I've died far too many times, because of clumsy game design choices and not bad decisions on my part. The first game I'd rate a B. This game is a C- so far. I'm thinking of knocking it down to the easiest difficulty and just finishing it for the story - or maybe I should just read the wiki article for the story — because the combat and gameplay are pretty lame.
This is the basis of the game's AI, and they didn't take it much further.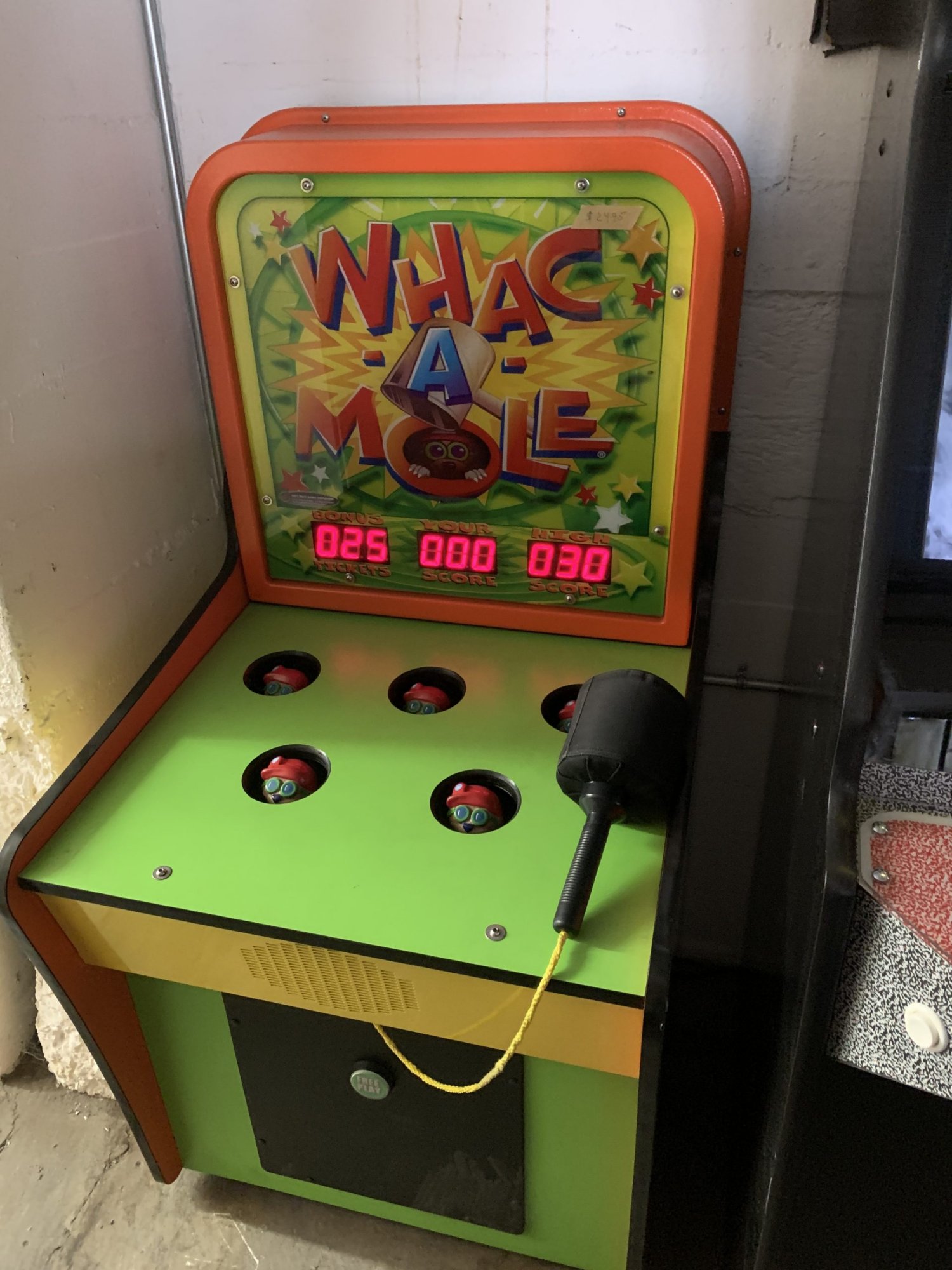 I dread every time I come to an open area scene like this spot in Chpt. 6 because the AI is so dumb it ruins the game. Guard looking your way? They spot you. Guard looking 90* away from you or greater do whatever you want. Run around open chests, don't stealth at all unless you are really close. The guards are like a bunch of foosball players on rails — like a bunch of sliders that can only sense anything if they are pointed at you and all you have to do is spend 45 seconds watching them to learn their pattern and then color inside the lines to navigate through the sliders. Watching cookie cutter identical guards walk slowly around in sure predictable paths is not my idea of fun gameplay. Kill off one at a time and the others never know the difference. There are no surprises there are no real consequences. It's a rigid AI with rigid combat rules, and a low bar paper rock scissors fight mechanics. I feel like the gameplay mechanics are two decades old. We've come a lot further than this people. I guess so far I'm not seeing why the game is spattered with so much affection. The story is good, mostly, but a good story and bad gameplay don't make a great game. It might make for a better book or movie. A poor or non existent story with great gameplay can still make an excellent game. (Counterstrike, Slay the Spire, Castle Crashers, SuperMario Brothers, Noita, etc). Rarely when an excellent story and excellent gameplay come together does a gem like Witcher 3 emerge.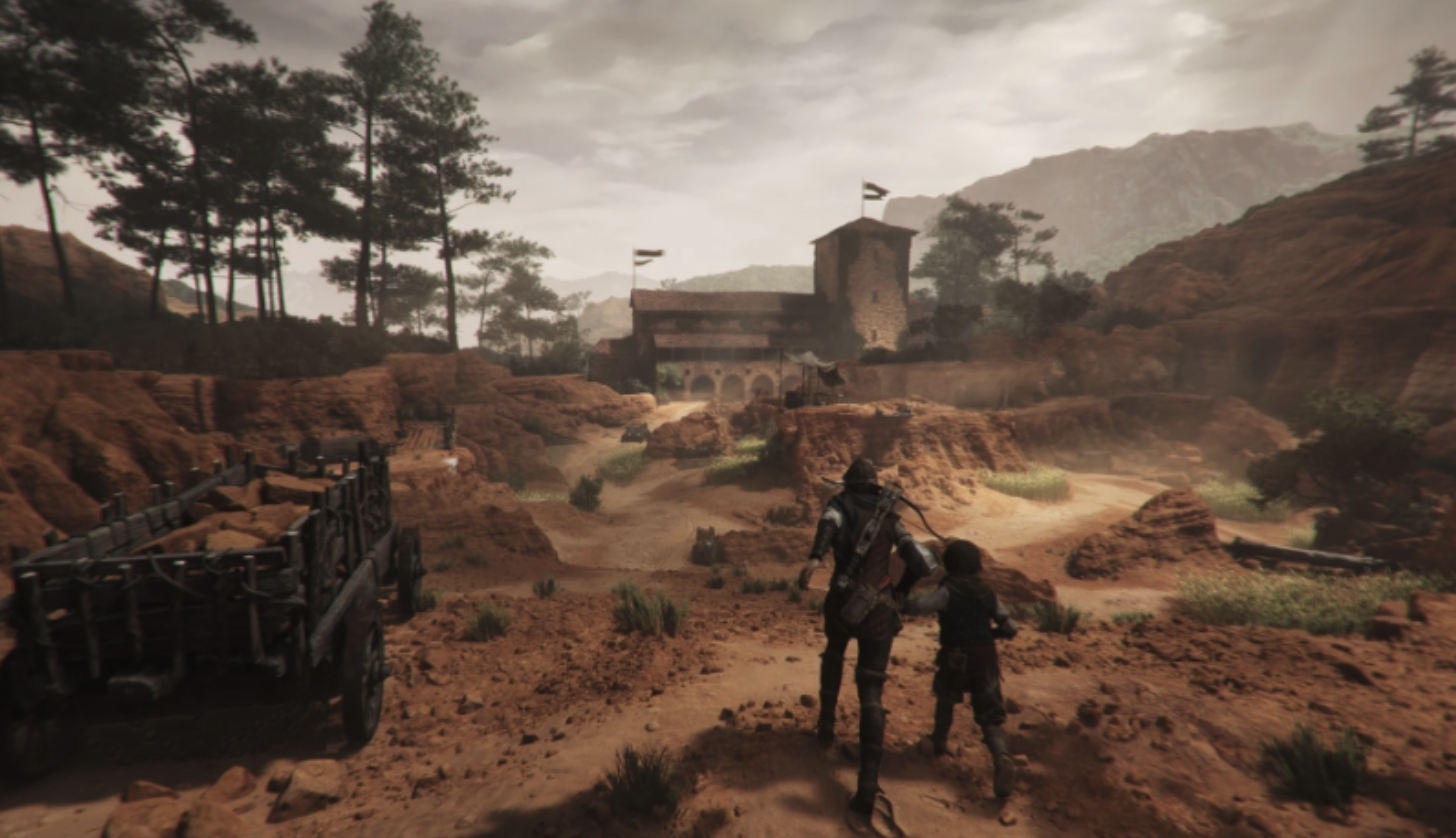 Last edited: