Just noticed new company CRYORIG has their first cooler showing on their website!
http://www.cryorig.com/r1.php
Anybody know more about it?
Looks like it should be a very nice cooler. Ticks all the boxes; PWM fans, offset to clear RAM not too wide, not too tall, good mount design.
CRYORIG R1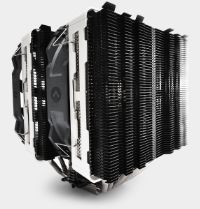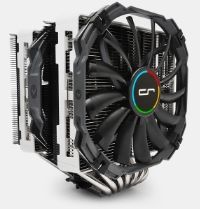 Looks to be competing with the top coolers. Next is their new fans.. Wonder what will be after that?