So my VRM heatsinks came today, so I was able to install the s1s onto my 4850s.
Here is my test/work bench the monitor i have the system hooked up to is a 20.1in Samsung @ 1600x1200, FYI I game on a Hanns_G 28.1 @ 1920x1200 Monitor.
PICS-


Heat Pipes Kick ASS!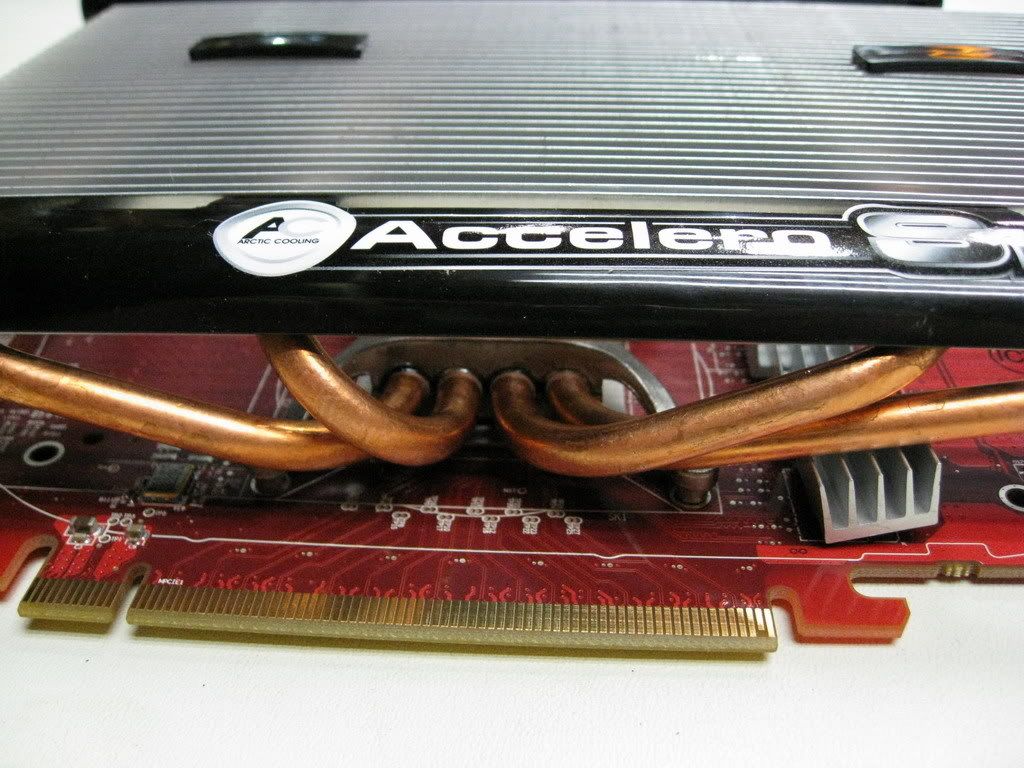 The new VRMS sinks doing there job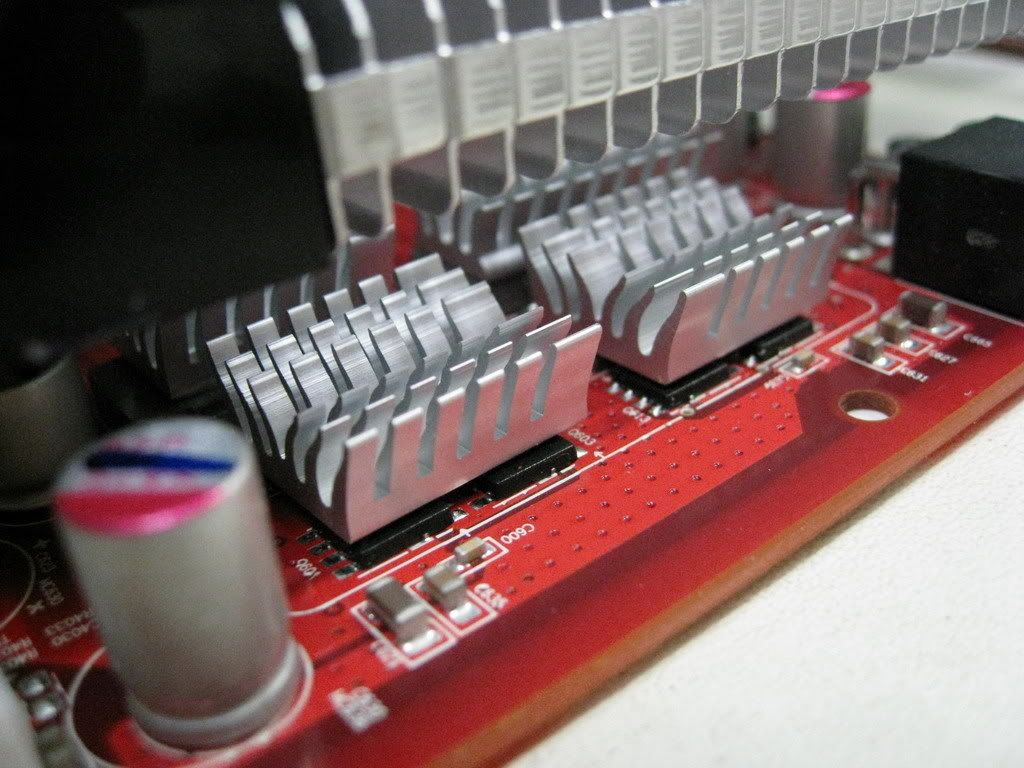 XFIRED And Rdy to ROCK




TIGHT fit...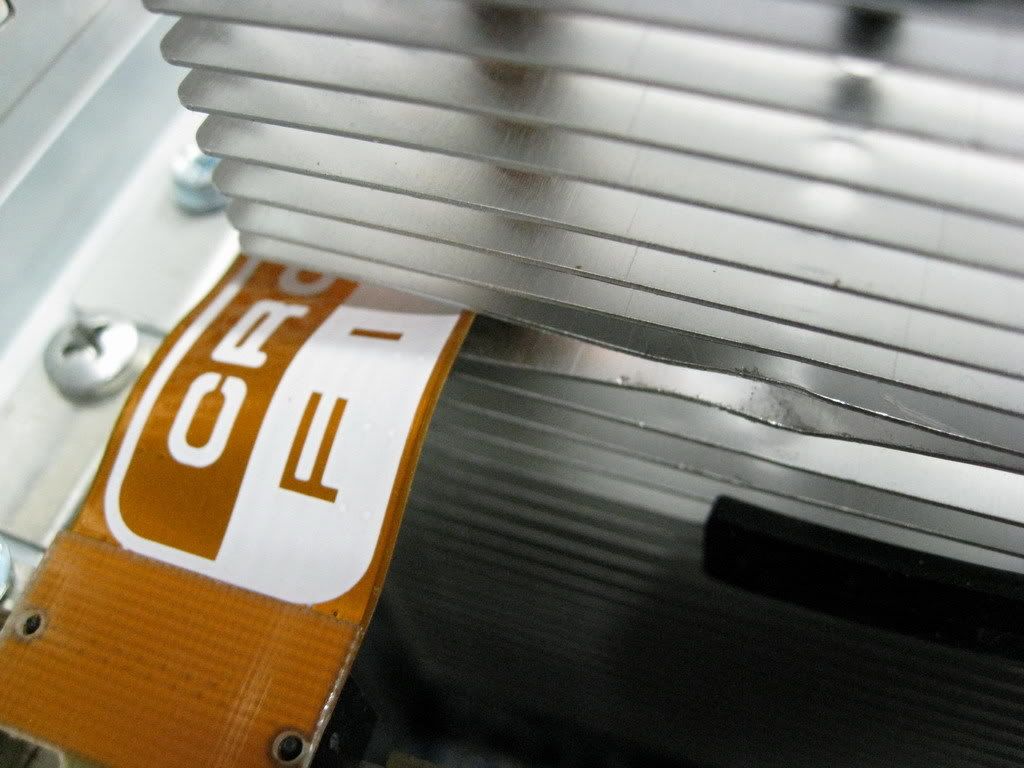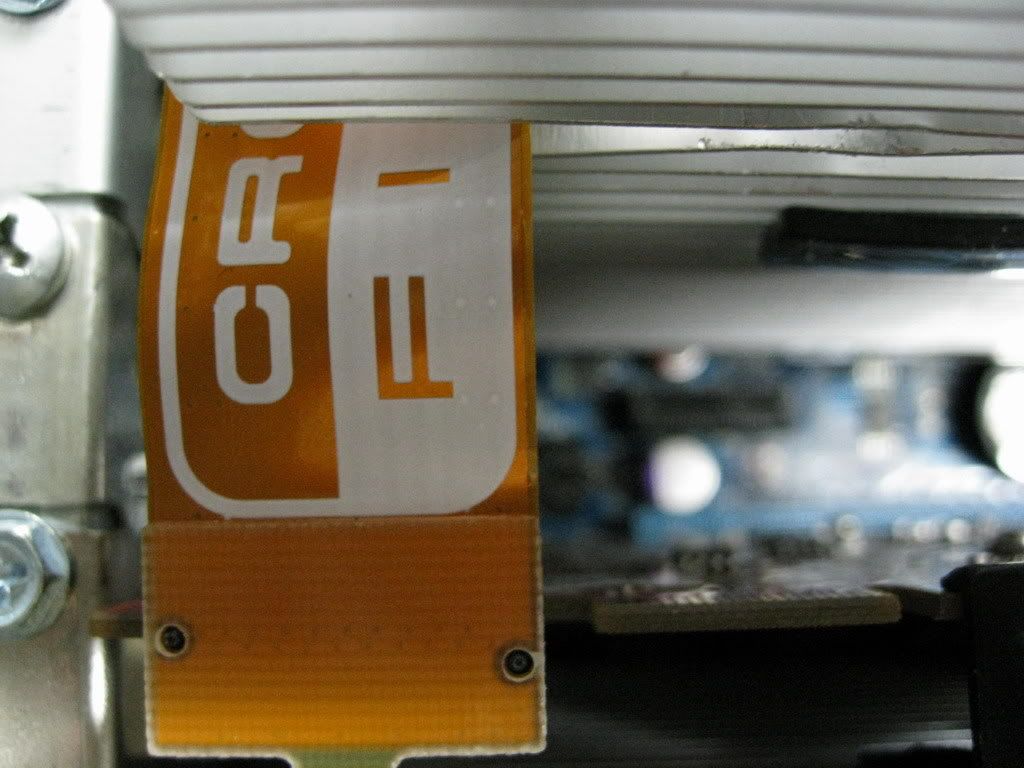 GPU on IDLE





GPU Gaming MAss Effect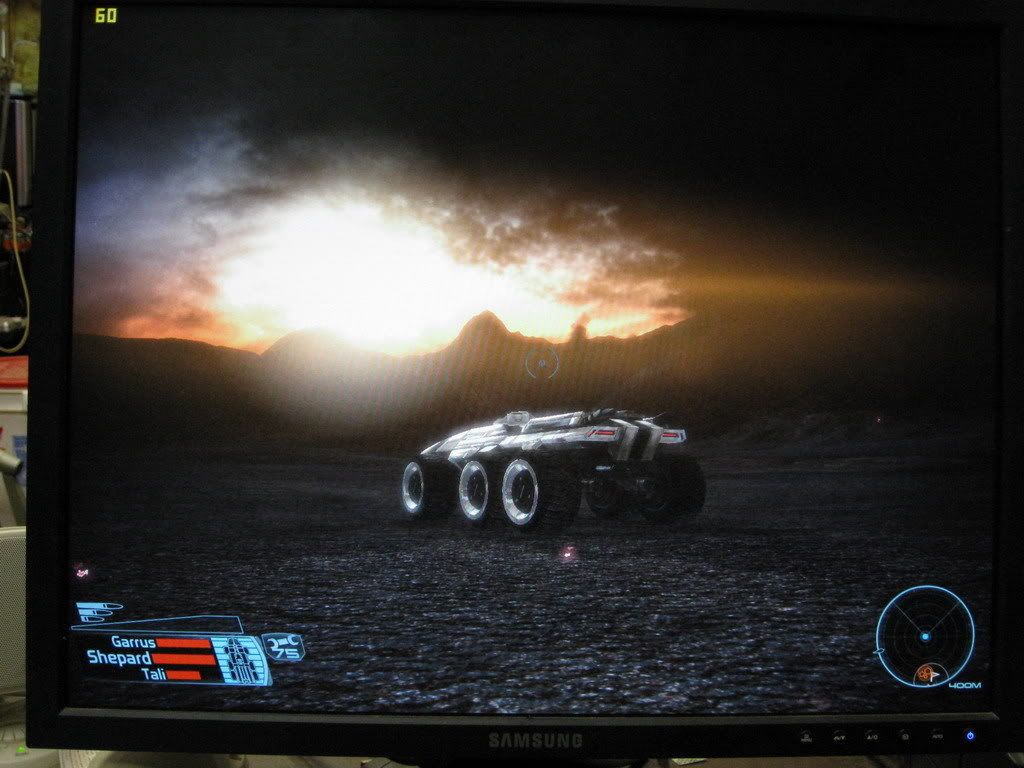 5-10min LOAD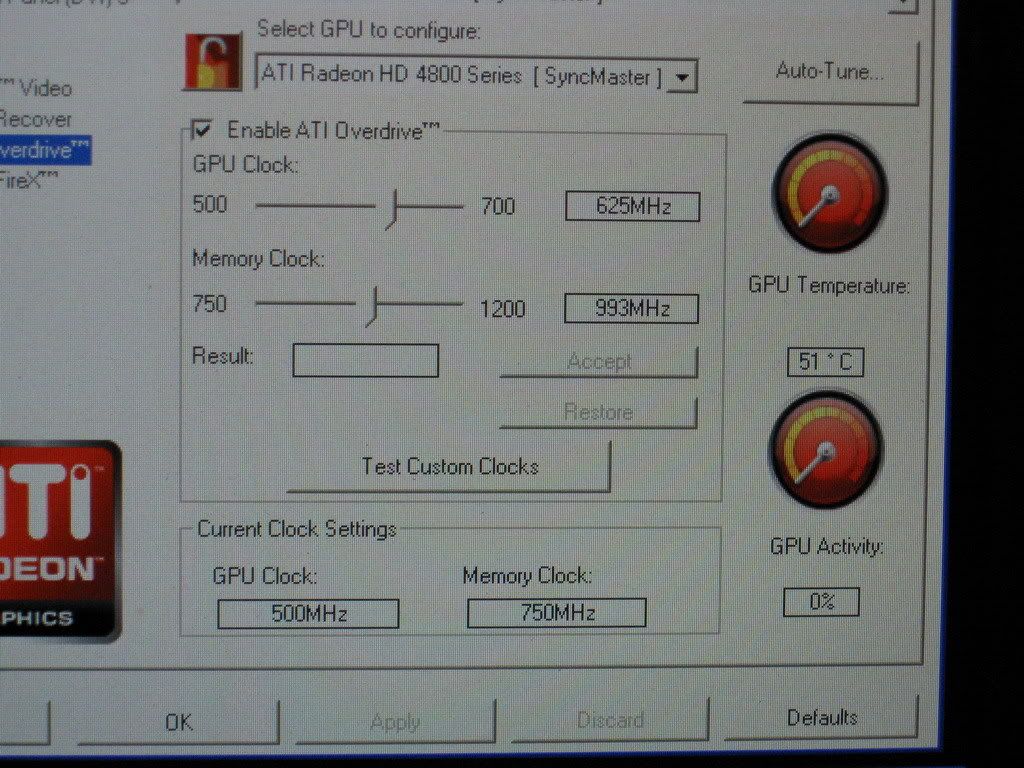 Also,
I later played 20min of COD4 online, and after playing i immediately checked the temps, GPU1 was 57c and GPU2 52c...
Over All not a bad little Heat sink, considering both 4850s are 100% passively cooled. One more thing, after i took the pics one of the heat sinks came off so I used some thermal epoxy and found a way to connect the 2nd Crossfire connector..