I am getting the impression that these PG42UQ's are just crappy panels from LG. Mine has pretty atrocious uniformity with super visible vertical bands in movies and a really obvious color temperature difference between the center and sides. Same deal with my friends that I checked out last week.
My C2 in comparison has basically no vertical bands in dark grey slides and is far more uniform. The uniformity I can let pass but I can see the bands clear as day in dark scenes of movies when the camera pans as well as games. I've never owned a OLED panel with those bands as prominent as this.
EDIT: Yeah I can't tolerate it being this bad and visible in so much content. My C2 looks pristine in comparison. This things going back.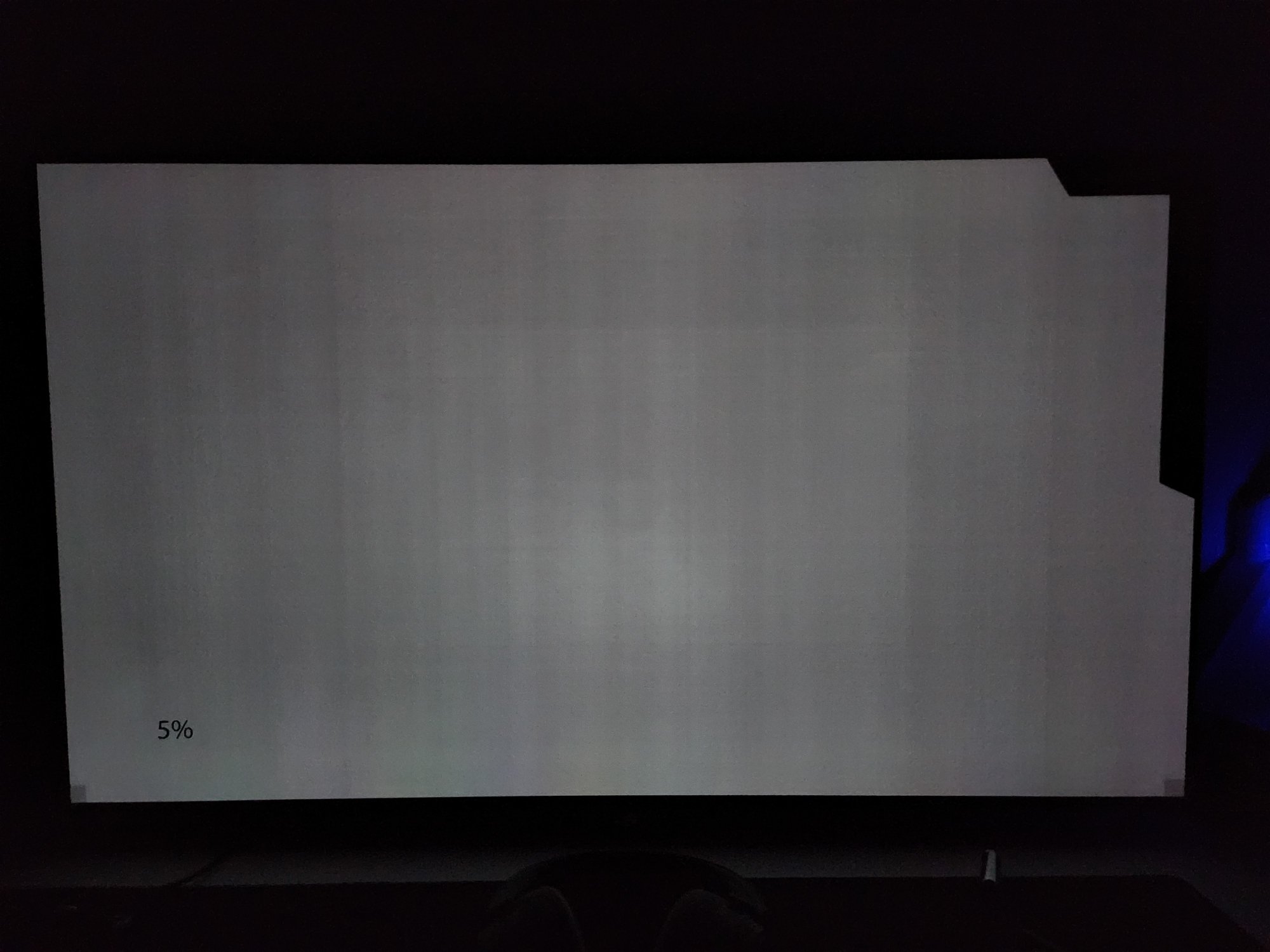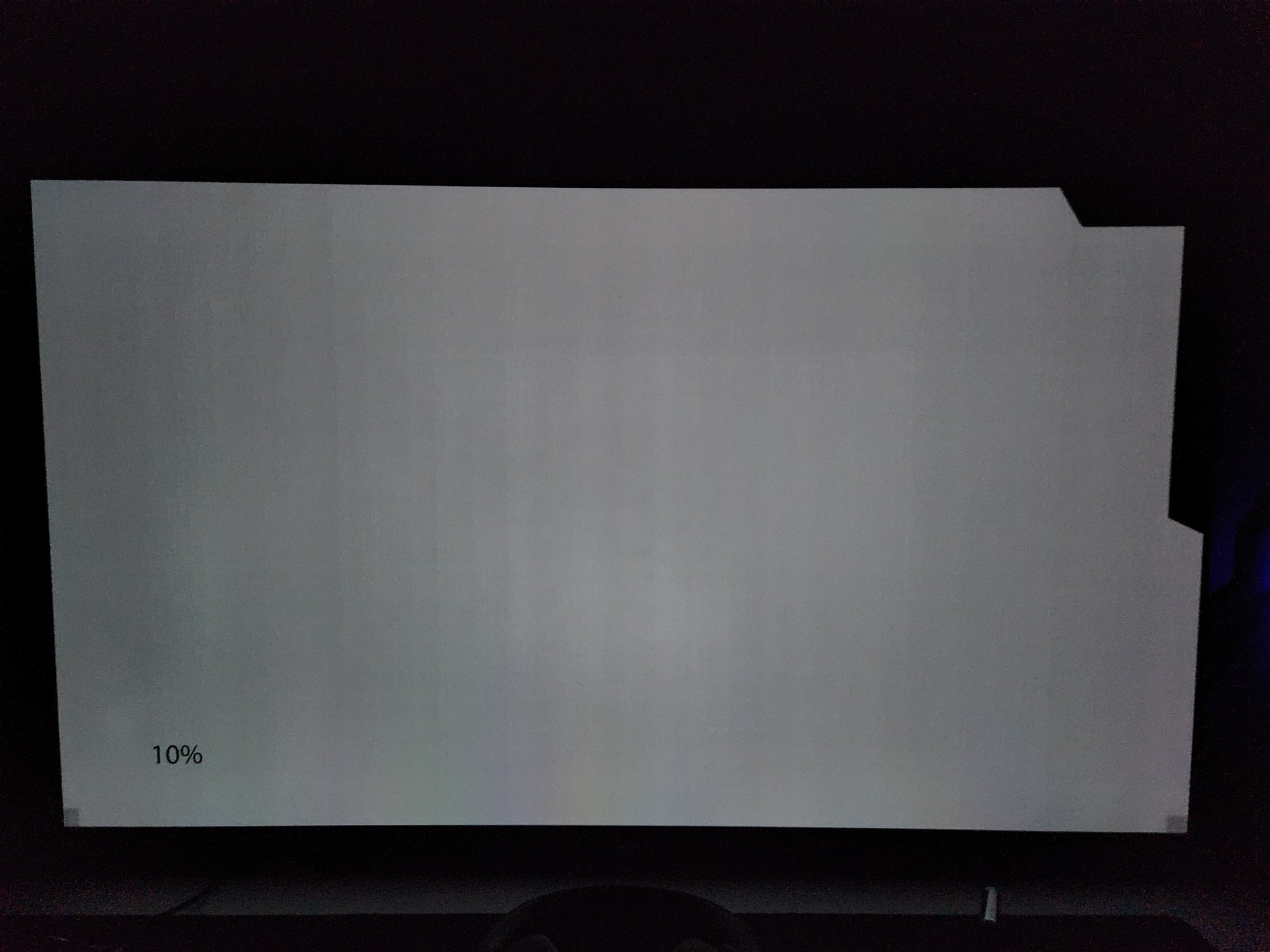 Last edited: