Just Plain Mean
Staff member
Joined

May 18, 1997
Messages

54,229
Lots of reports
coming in on this crime that happened at a Madden video game tournament in Florida, called "#JacksonvilleLanding."
JACKSONVILLE, Fla. - Sources say at least eleven people have been shot and four are dead after a shooting at the Jacksonville Landing Sunday afternoon.

Jacksonville Police said one suspect is dead and they are finding people hiding in locked places, people are urged to stay calm and where they are. Swat is doing methodical search of Landing.

"We will get to you. Please don't come running out," said JSO via twitter.

Police urge everyone to stay away from the area because it is not safe.

Early reports say they were shot inside a game room at the Chicago Pizza and others may have been wounded in the gunfire.

Witnesses said they saw several people being taken out on stretchers.

We are being told that the wounded victims have been taken to Memorial Hospital and UF Health Hospital.

Several ambulances, firefighters and police officers are on the scene and roads are being blocked off downtown near the Jacksonville Landing.

Bay Street from Pearl to Main Street are closed as police investigate.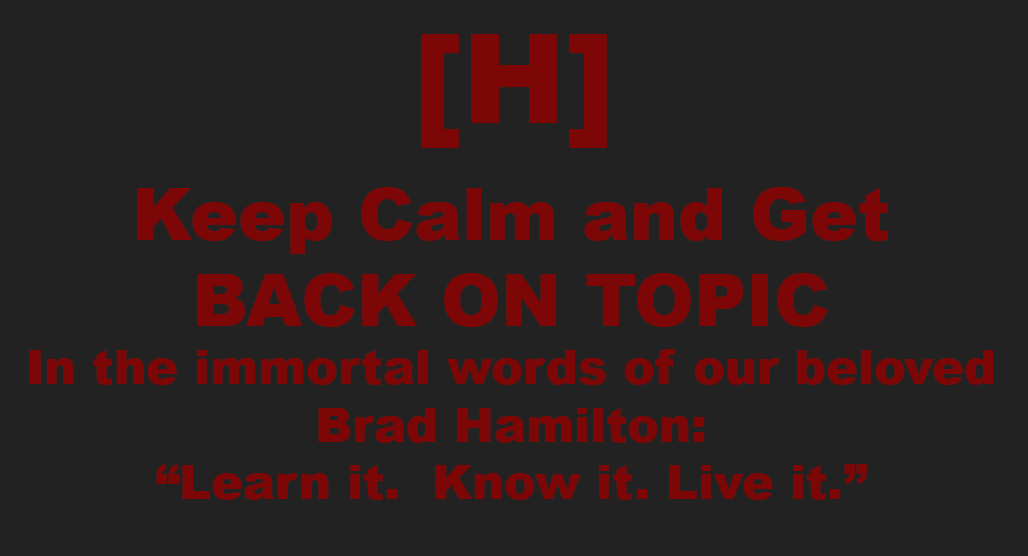 Politics will get you banned in this discussion. You were warned.