Hello guys,

Case specs:

ITX Mobo
No GPU
48mm cpu cooler height
Flexible compartment for installing:

3x 2.5SSD OR
Meanwell RPS 200-12-C
2x 60x60x25mm fans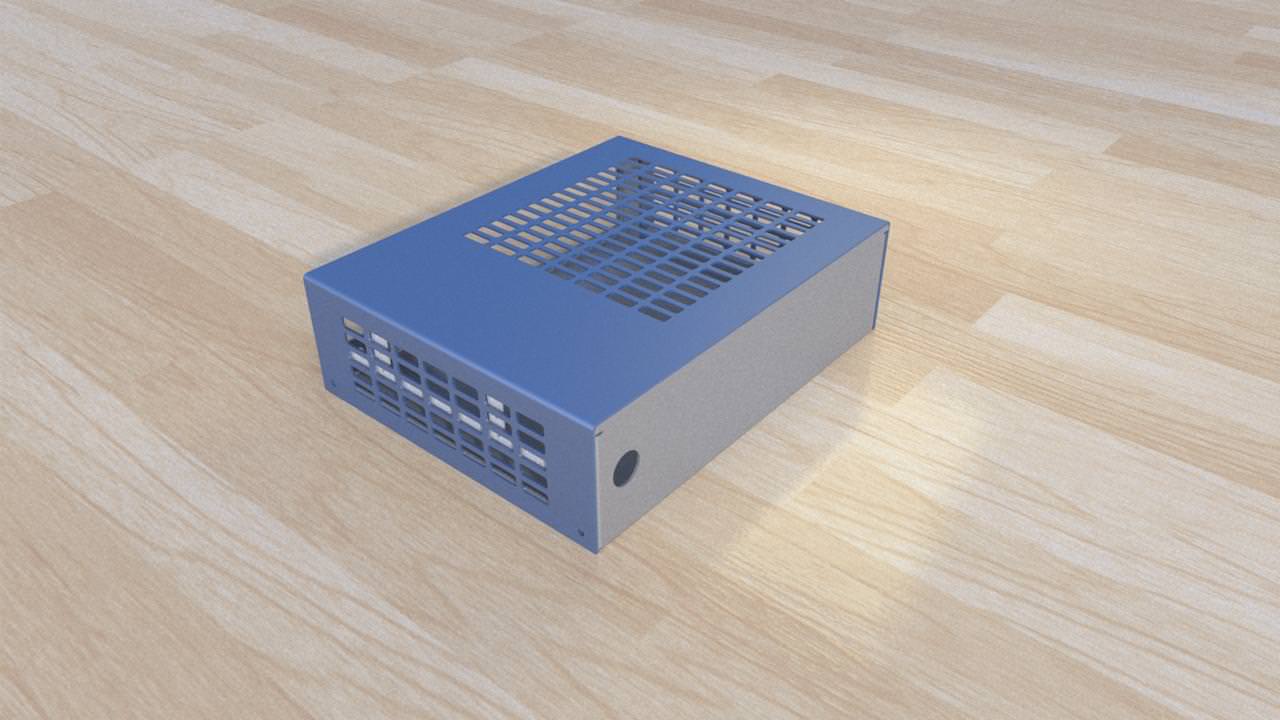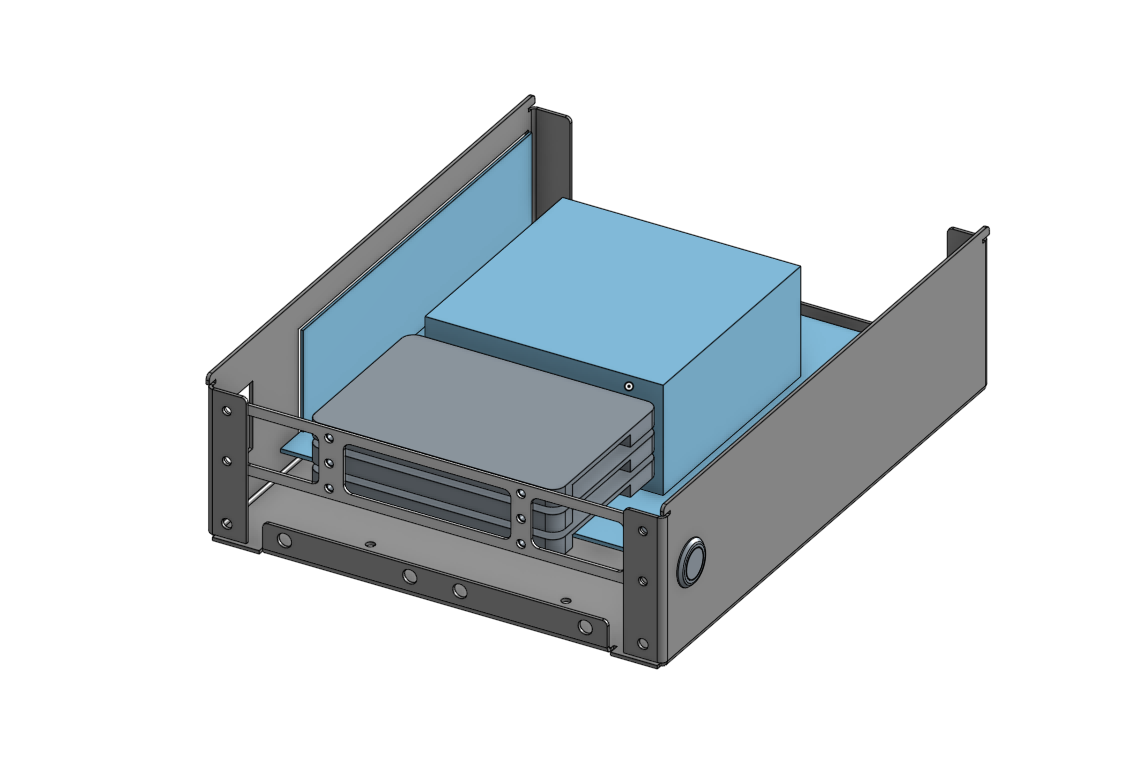 Currently the project has been sent to prototyping, so I should get a couple samples a few weeks.

Currently there are many similar cases on the market but most do not have proper ventilation for running something like an 8700K or 2400G so I hope to rectify that. This is also a simpler project before I work on more complex case designs.