Hello,

I offer 3d Printed adapters for:
C7
and LP53.

They allow you to use any 92mm fans with them.
https://www.thingiverse.com/theHACK/designs
I also sell them at my online store:
www.j-hackcompany.com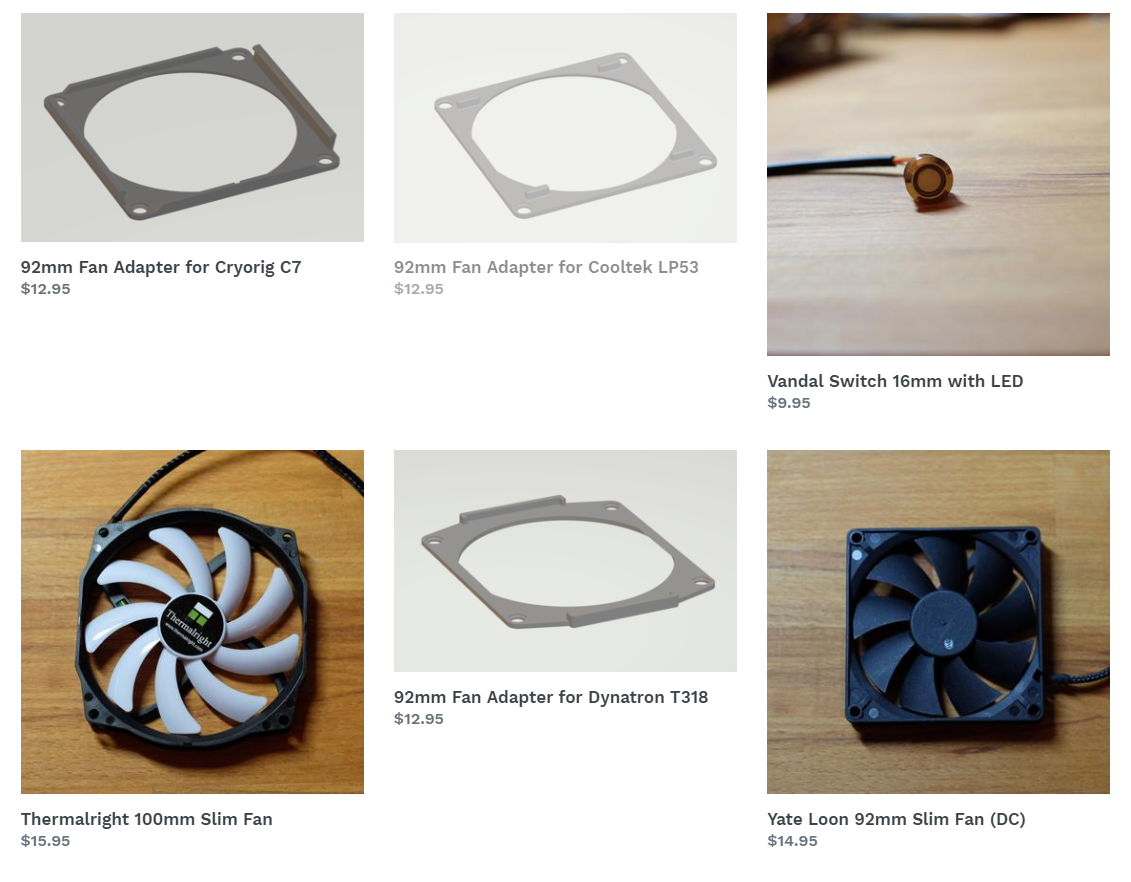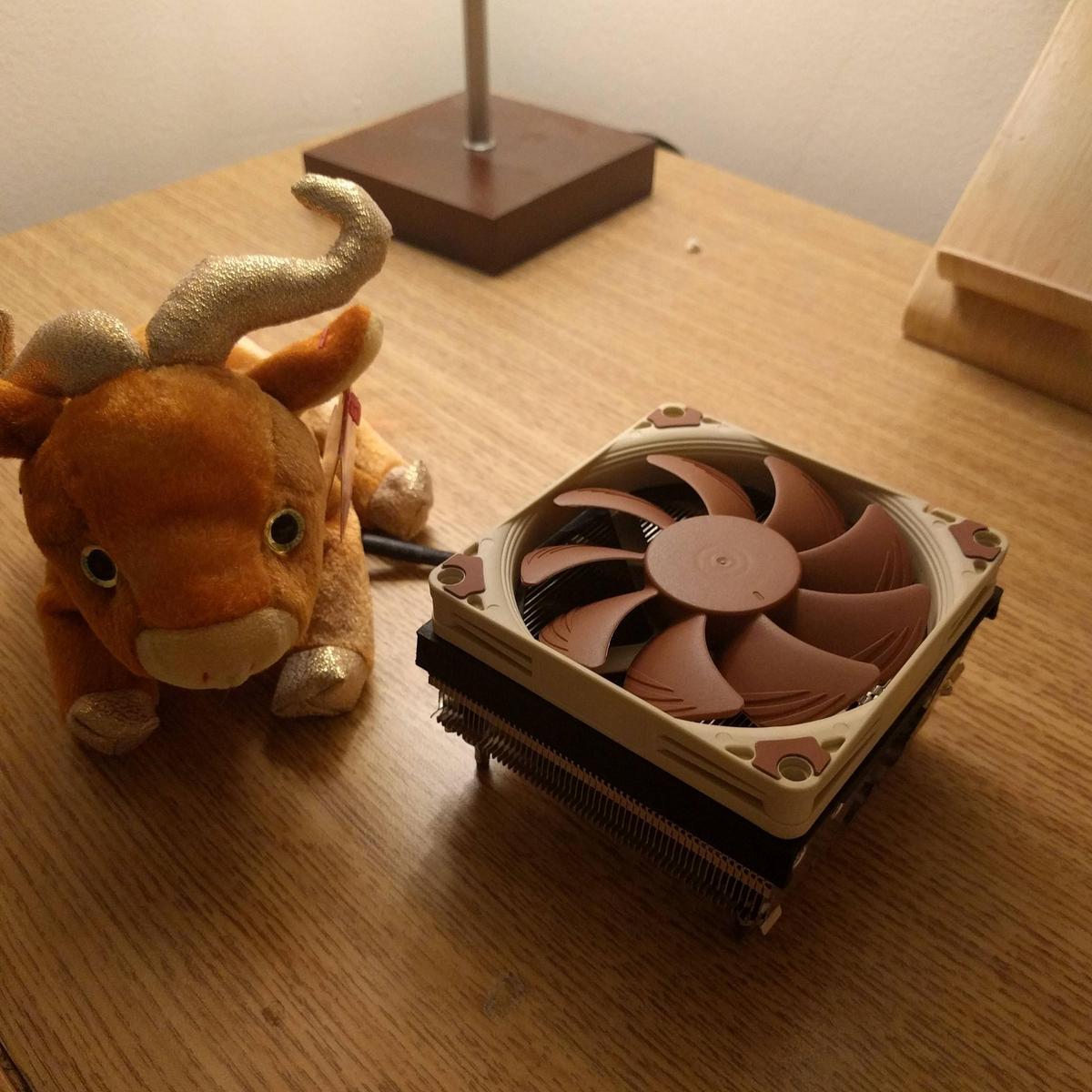 3d printed. Works great.

Heatsink is 32mm. Adapter is 2mm, using Noctua's A9x14, you will get 48mm height.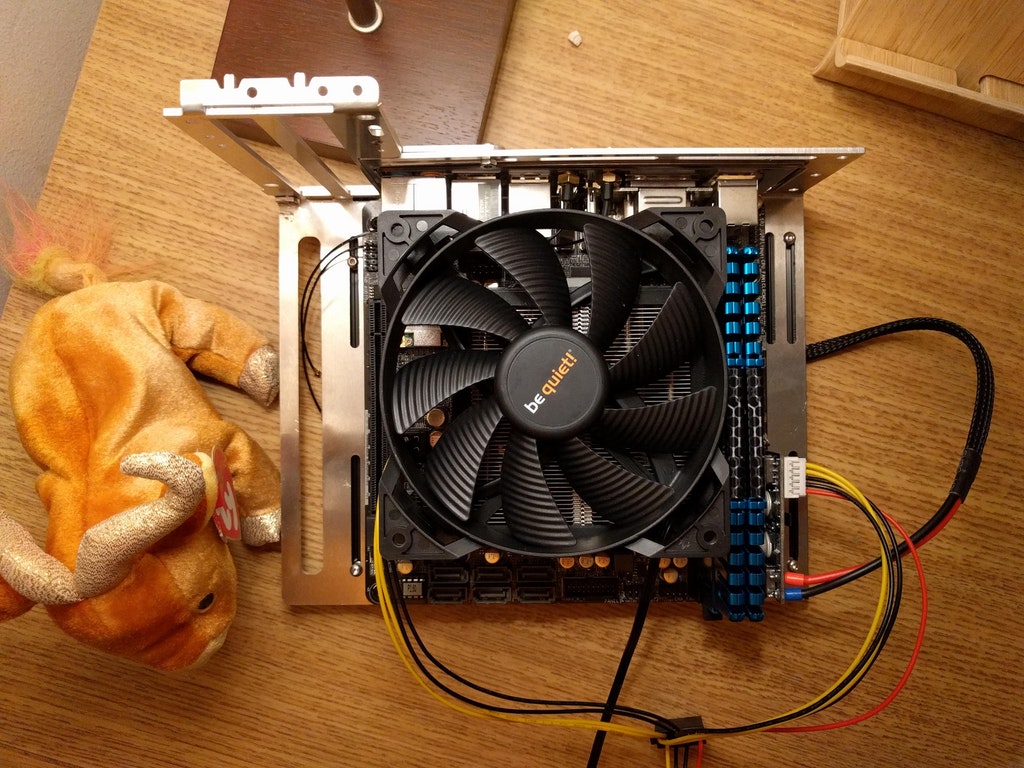 120mm offset version.


Last edited: